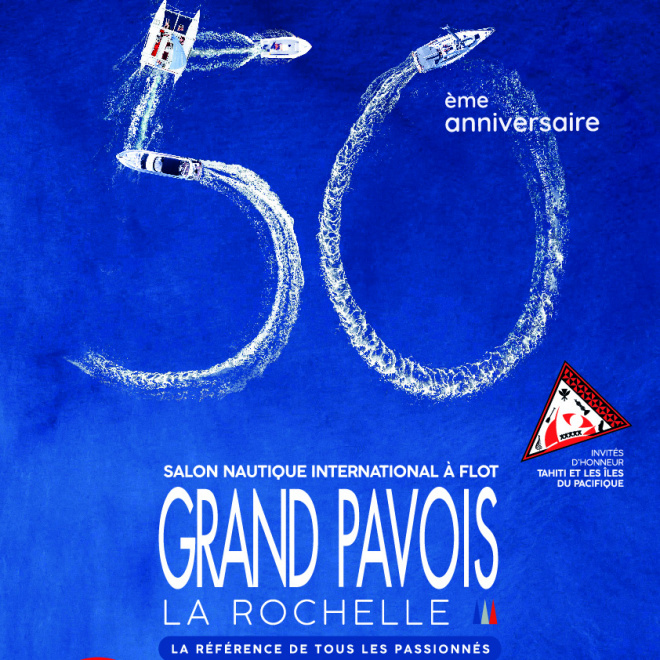 The shipyard
JPK Composites sera présent du 27 Septembre au 2 Octobre 2022 au salon du Grand Pavois de La Rochelle ponton 4 stand 04 / 06.
Read more >
Receive our latest news in your mailbox, the most important victories of our boats, our presence at nautical events, and more.
Subscribe below in two easy steps.