JPK Composites
, racing and cruising performance yachts.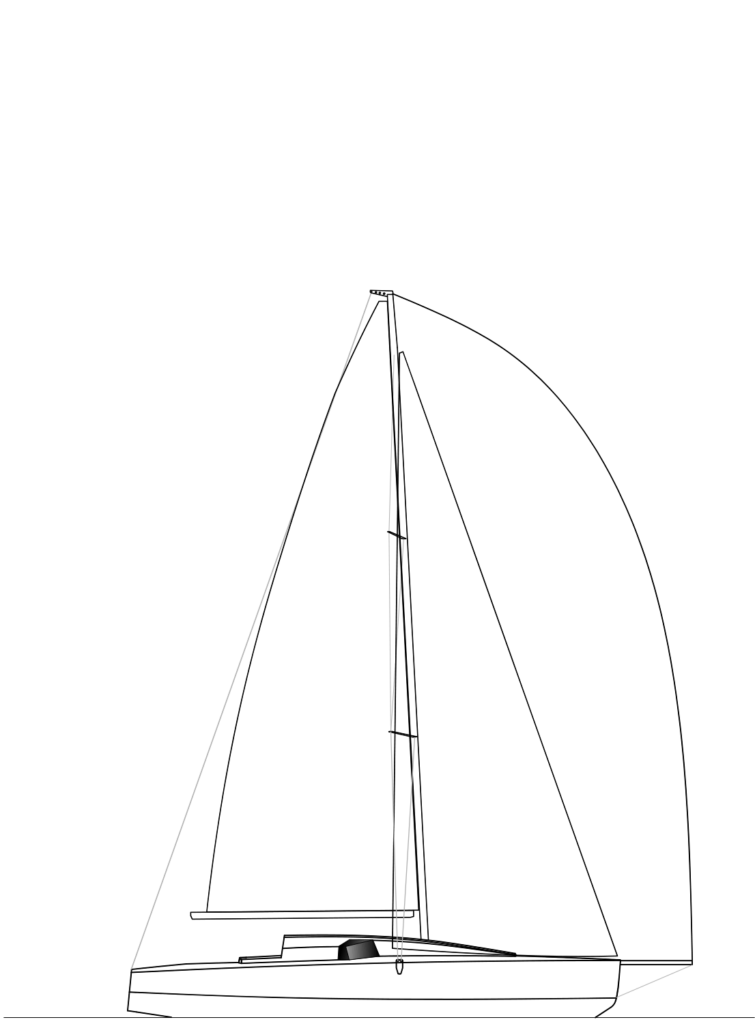 The JPK 1030 is the latest in a line of champions, with an early planing, powerful reaching and ease at all speeds.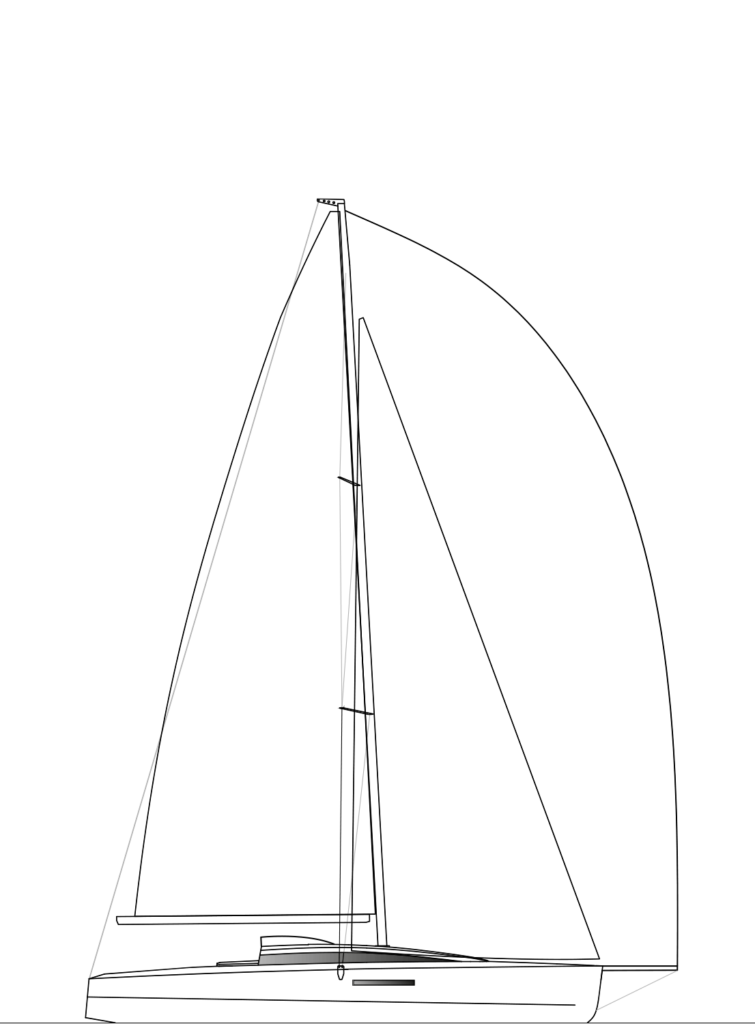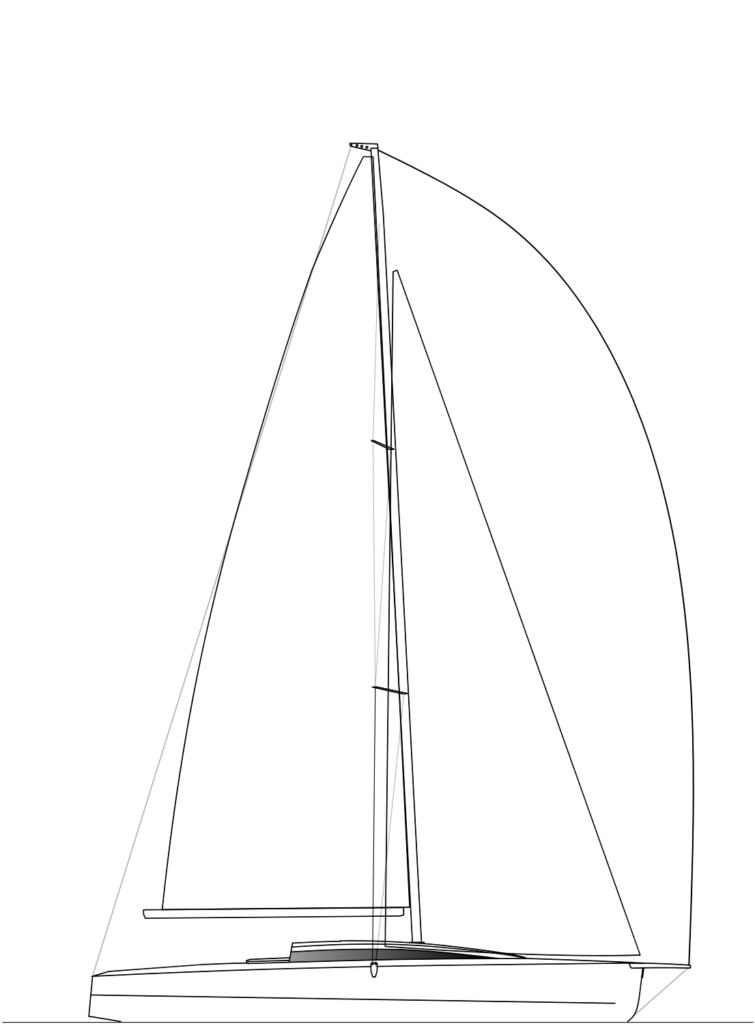 Powerful, light and very well balanced, the JPK 1180 has a pure racing DNA with fantastic versatility, inshore & offshore.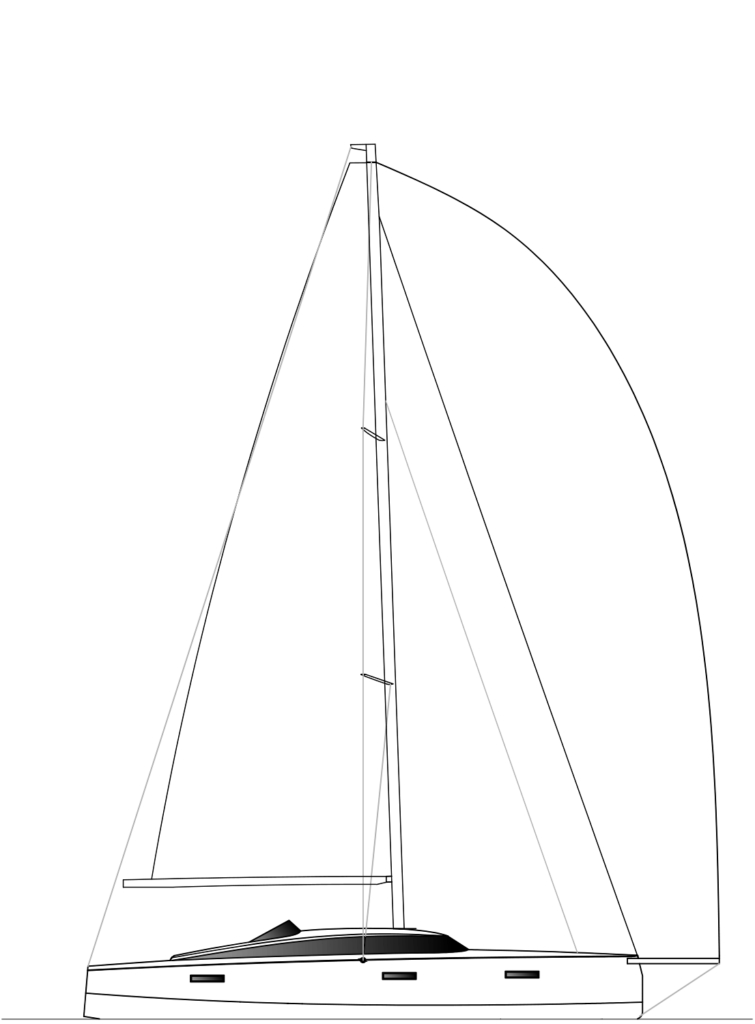 The JPK 39 FC is an ultra fast and versatile boat, with bright spaces and many comfort features.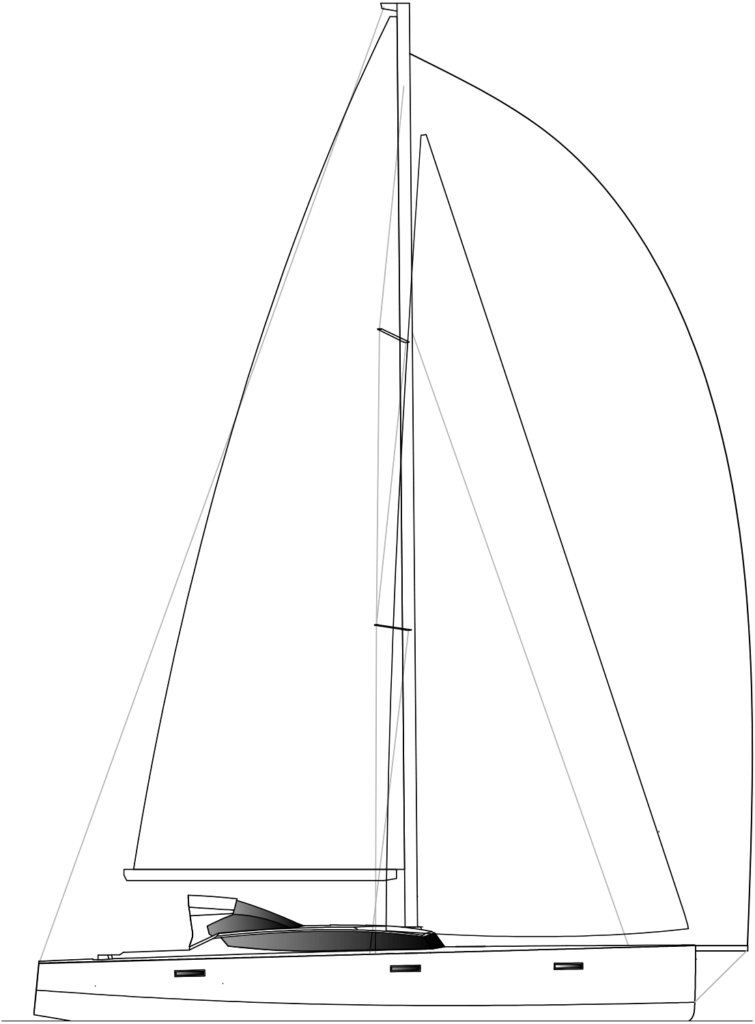 A well-balanced hull, a "strong box" construction, reliable peripheral equipment: this is the successful recipe of the JPK 45 FC.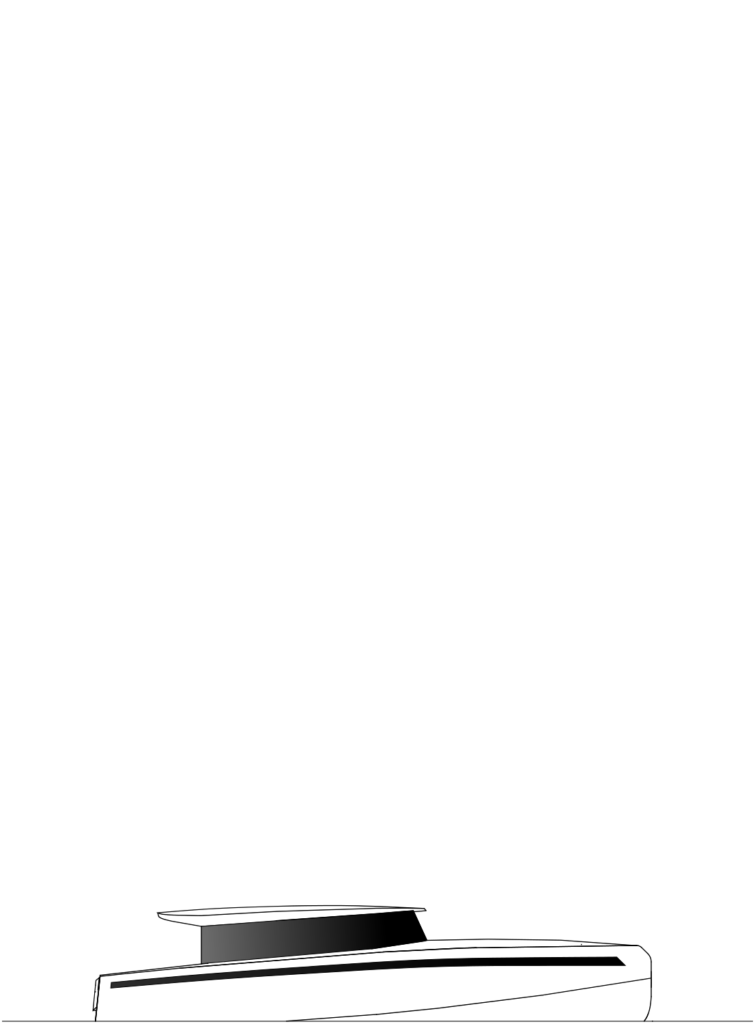 Attractive appearance, performance hull, optimised habitability and great autonomy: JPK's first motorboat will hit the water in 2023.
To make fantastic boats, you need a fantastic team.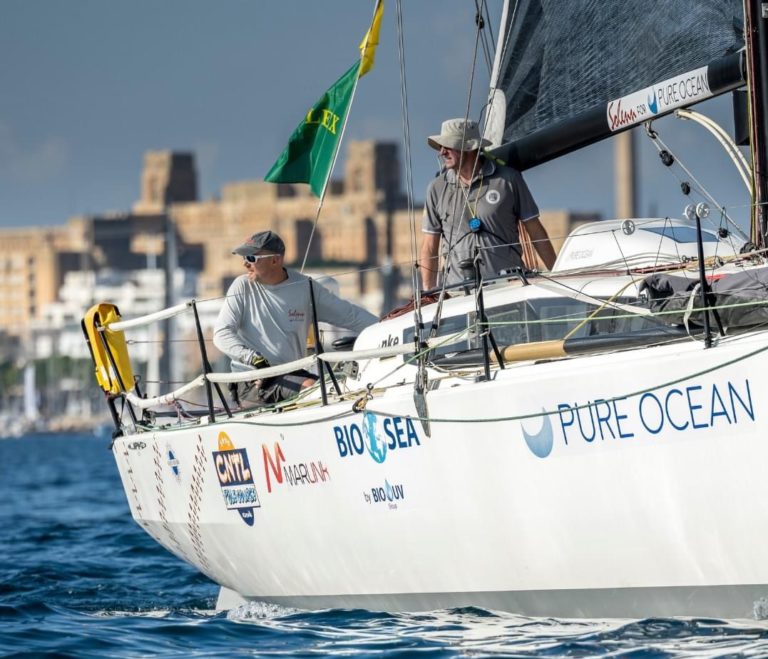 Racing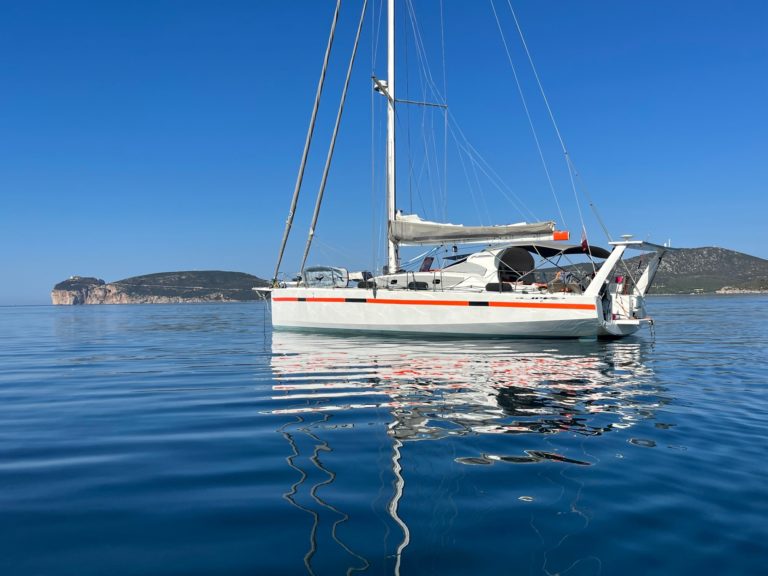 Racing
L'épisode orageux « Arcus » vécu à bord du JPK 45 – Chien Fou
Mi aout dernier « Chien fou » le JPK 45 de Jean Christophe Bourgeois se fait cueillir par l'épisode orageux ultra violent baptisé « Arcus » et ses 118 nds à la sortie de Cargèse . Sidération puis sang froid pour éviter le drame . L'histoire se termine bien et l'expérience mérite d'être partagée par
Lire la suite
Racing
Tour de Corse 2022 / 2 JPK sur le podium !
Arnaud Vuillemin et son équipage remporte l'épreuve sur le JPK 1080 « Aileau » . Manu Santelli complète le podium sur « Manuréva » son JPK 1030. Bravo les amis, belle bagarre et joli score à l'arrivée ! Voici le récit de Manu : C'est parti pour le Tour de Corse en équipage, qui
Lire la suite
Receive our latest news in your mailbox, the most important victories of our boats, our presence at nautical events, and more.
Subscribe below in two easy steps.