JPK Composites
, racing and cruising performance yachts.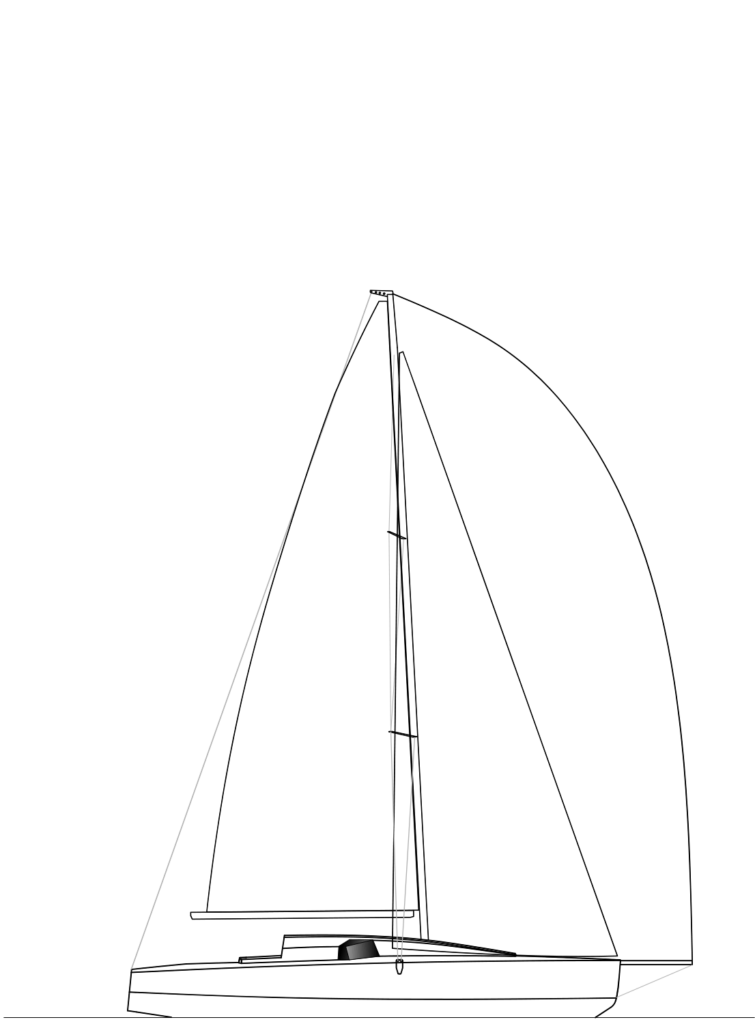 The JPK 1030 is the latest in a line of champions, with an early planing, powerful reaching and ease at all speeds.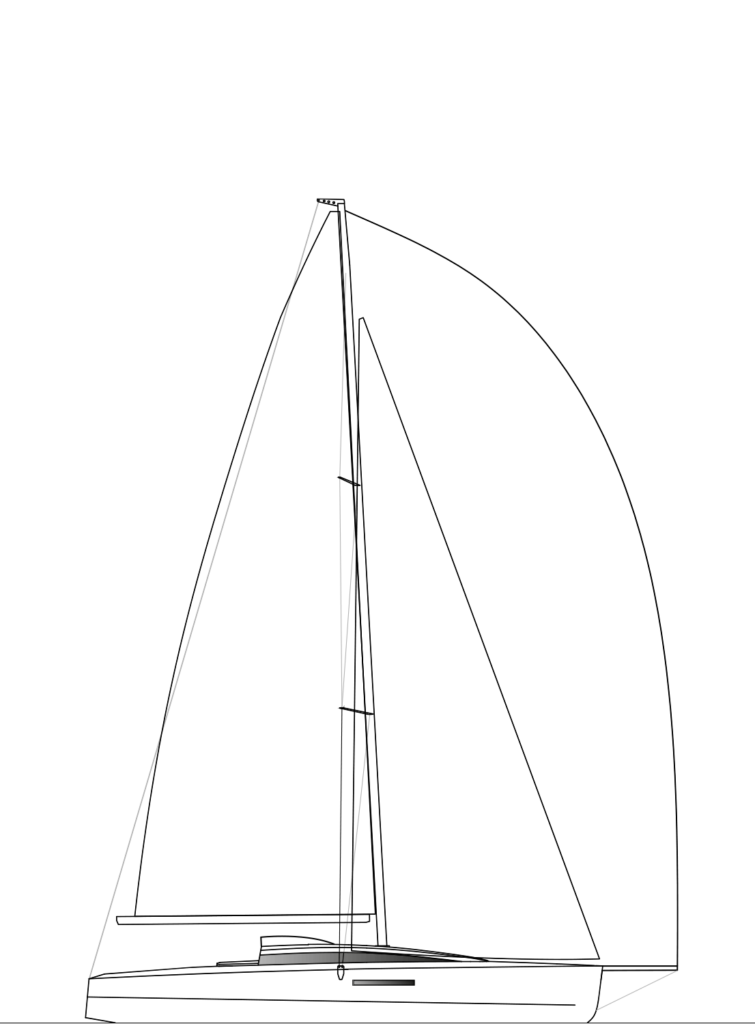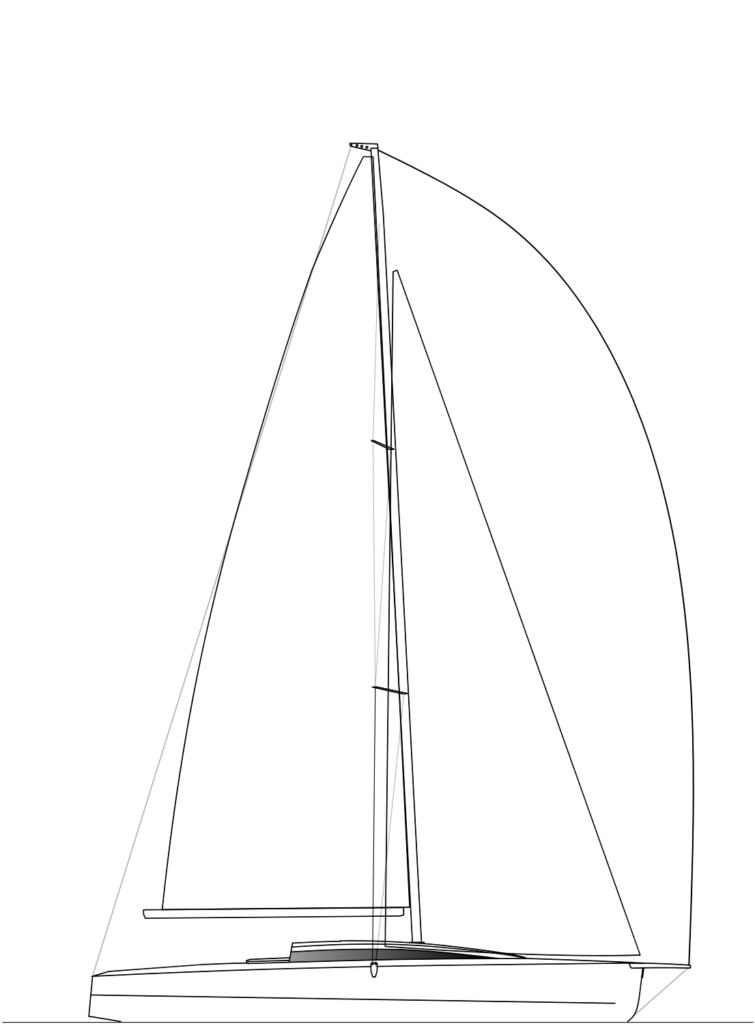 Powerful, light and very well balanced, the JPK 1180 has a pure racing DNA with fantastic versatility, inshore & offshore.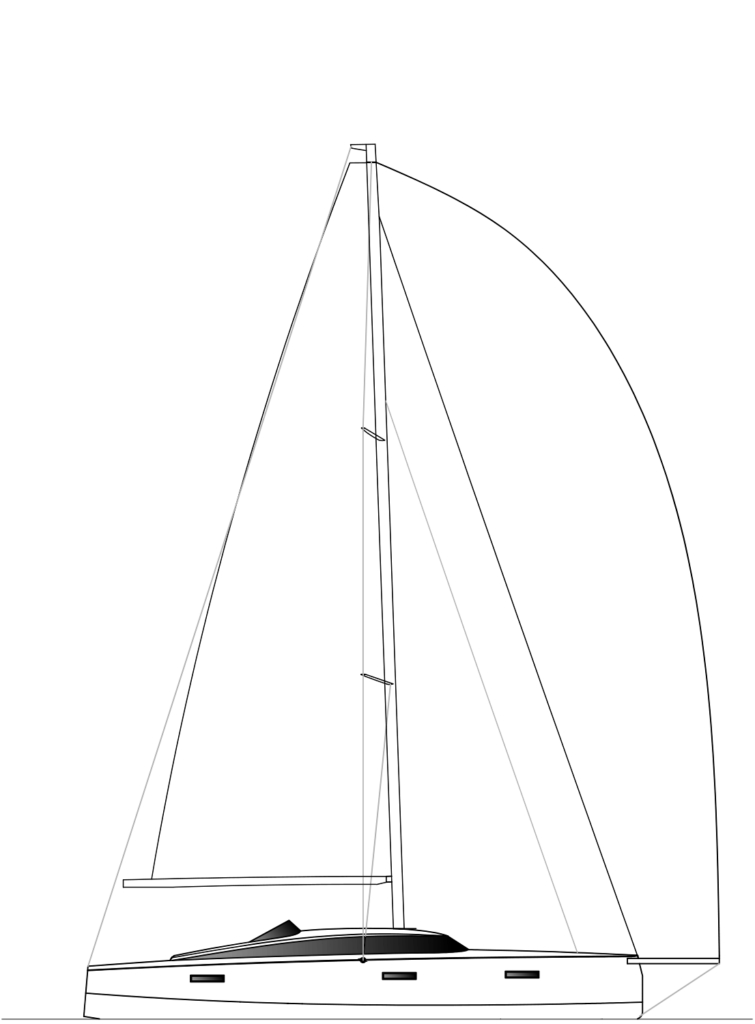 The JPK 39 FC is an ultra fast and versatile boat, with bright spaces and many comfort features.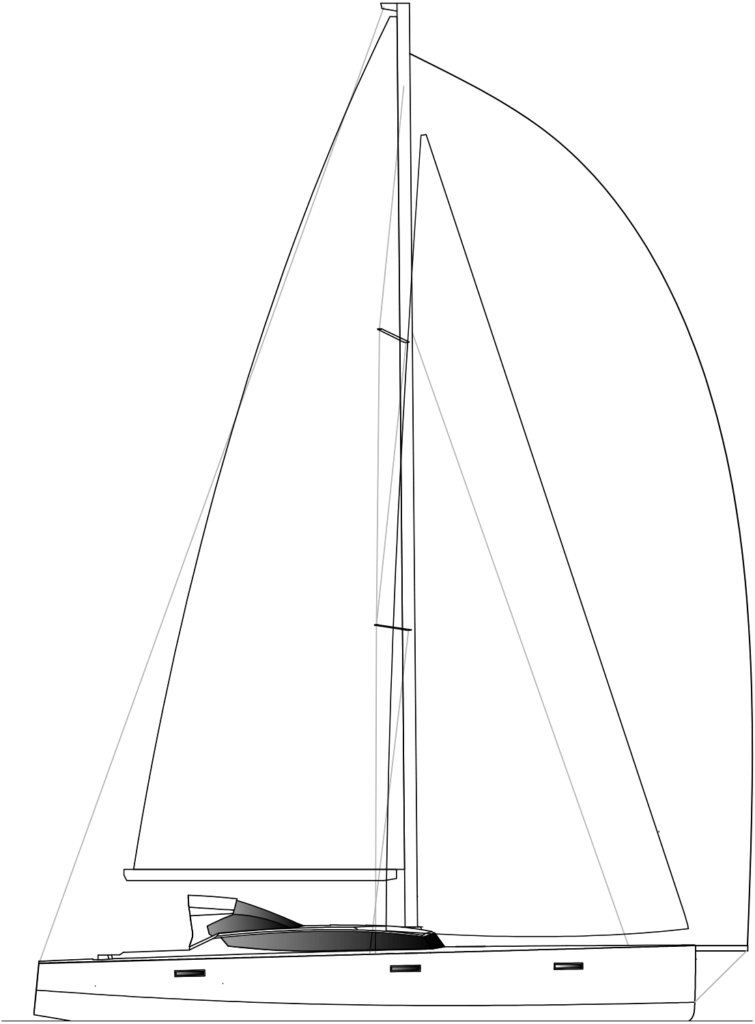 A well-balanced hull, a "strong box" construction, reliable peripheral equipment: this is the successful recipe of the JPK 45 FC.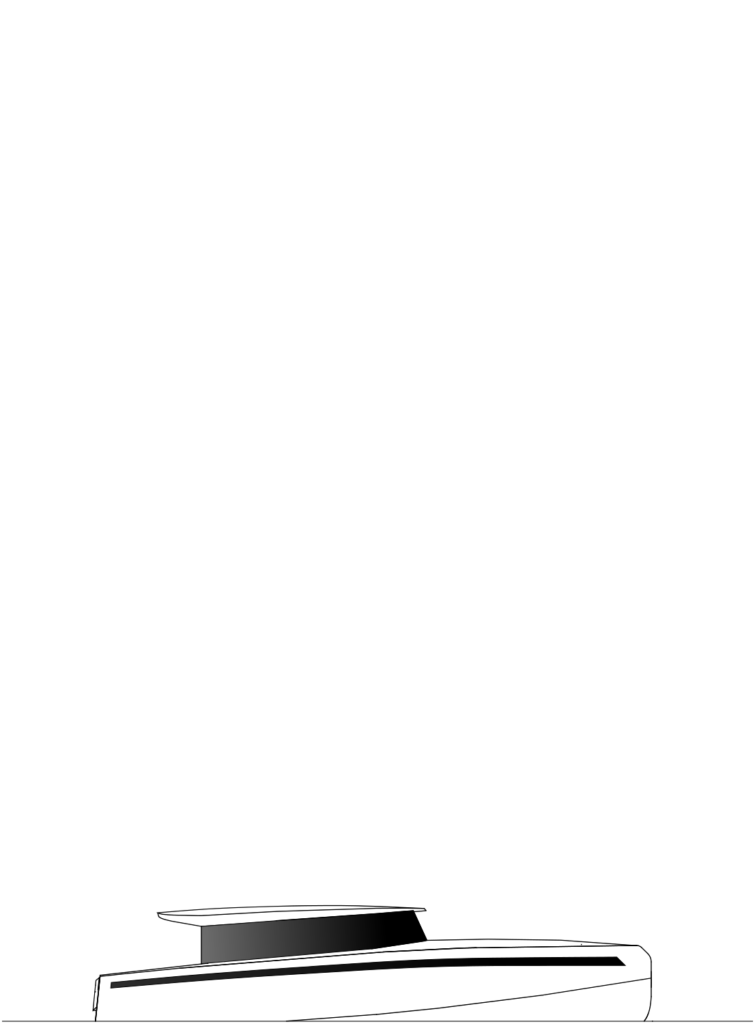 Attractive appearance, performance hull, optimised habitability and great autonomy: JPK's first motorboat will hit the water in 2023.
To make fantastic boats, you need a fantastic team.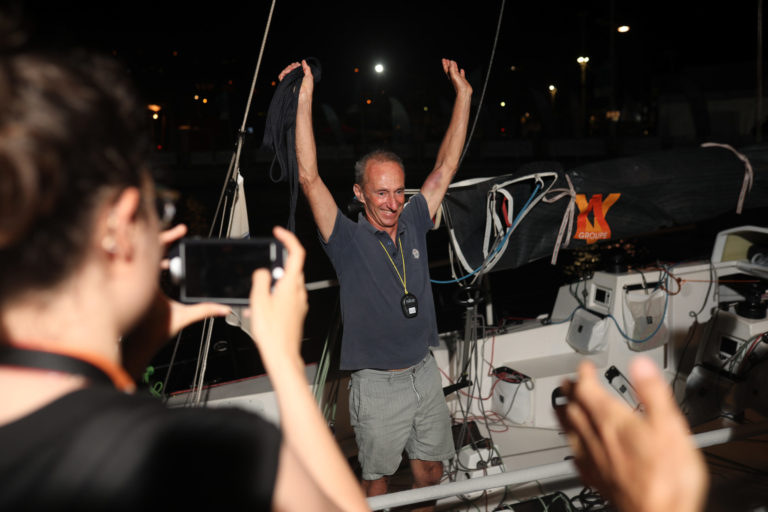 Racing
Clap de fin sur la Cap Martinique
Bonjour à tous, Je vous ai quittés quelques heures avant de franchir la ligne d'arrivée, 20/ 30 miles avant l'ilet Cabrit. Je reprends le fil de cette fin de course. Le vent reste soutenu autour de 20 nds et le bateau glisse bien malgré les nappes de sargasses qui se
Lire la suite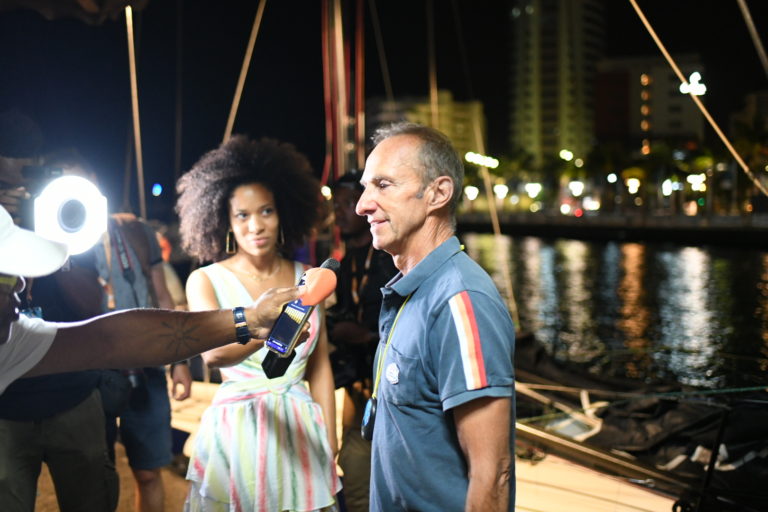 Racing
JP deuxième de la Cap Martinique !
Samedi, le JPK 1030 « Léon » a passé la ligne d'arrivée de la transat Cap Martinique en deuxième position après 19 jours de mer. Voici les premiers mots de JP à l'arrivée : Ça s'est super bien passé. J'ai fait une ou deux petites boulettes mais Alex n'en a pas fait.
Lire la suite
The shipyard
Receive our latest news in your mailbox, the most important victories of our boats, our presence at nautical events, and more.
Subscribe below in two easy steps.