JPK Composites
, racing and cruising performance yachts.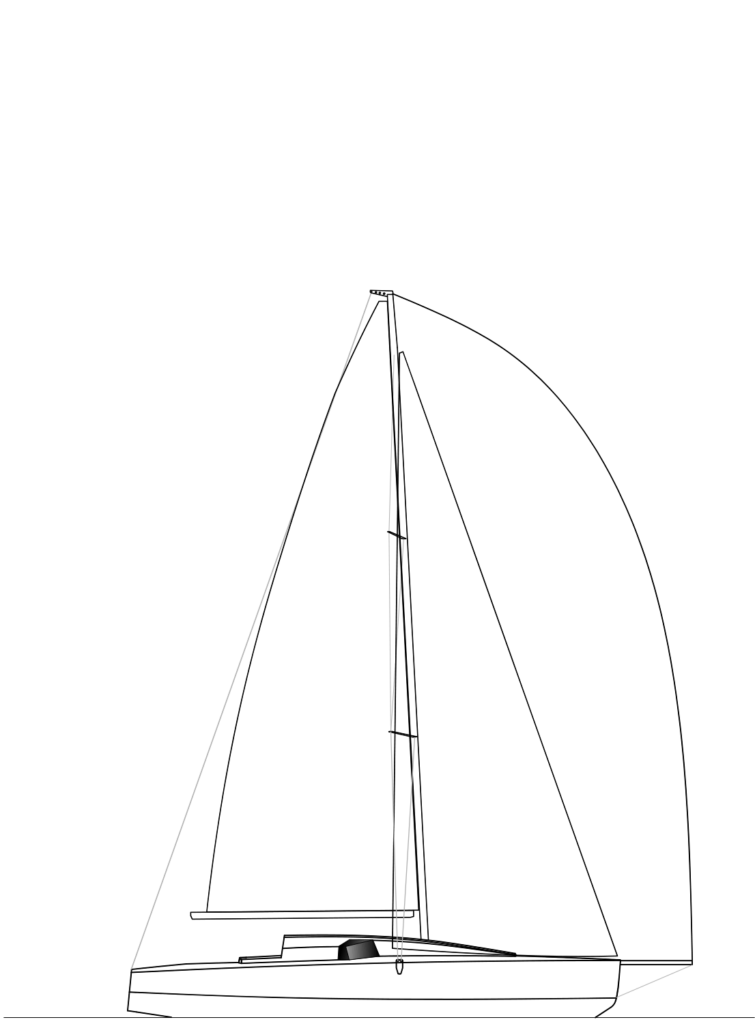 The JPK 1030 is the latest in a line of champions, with an early planing, powerful reaching and ease at all speeds.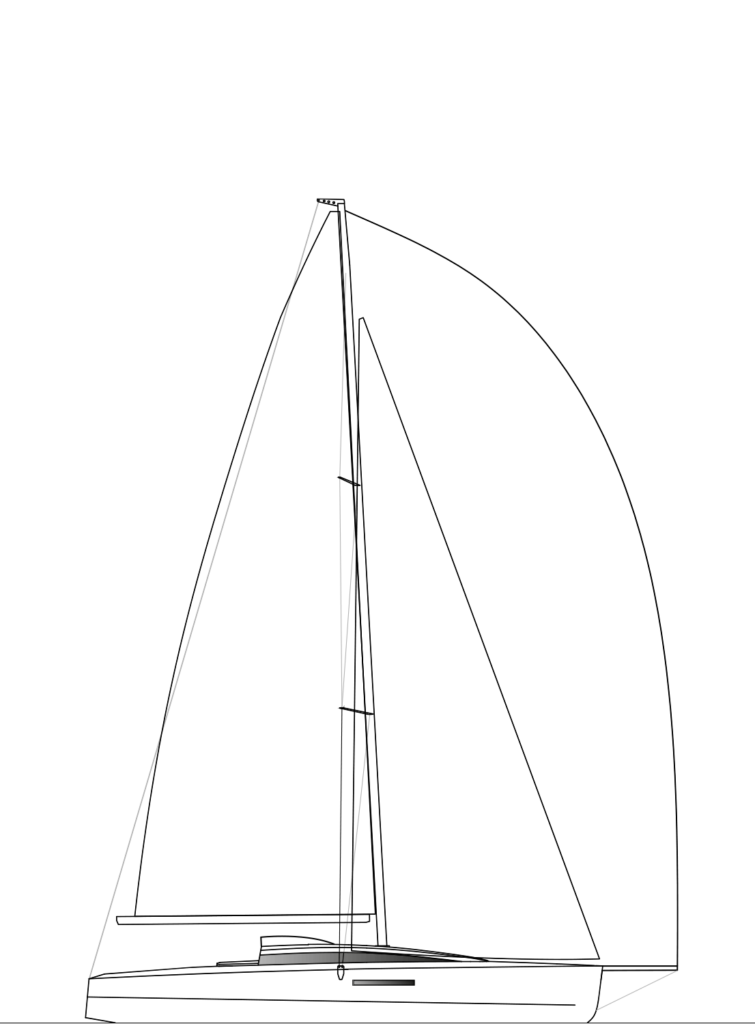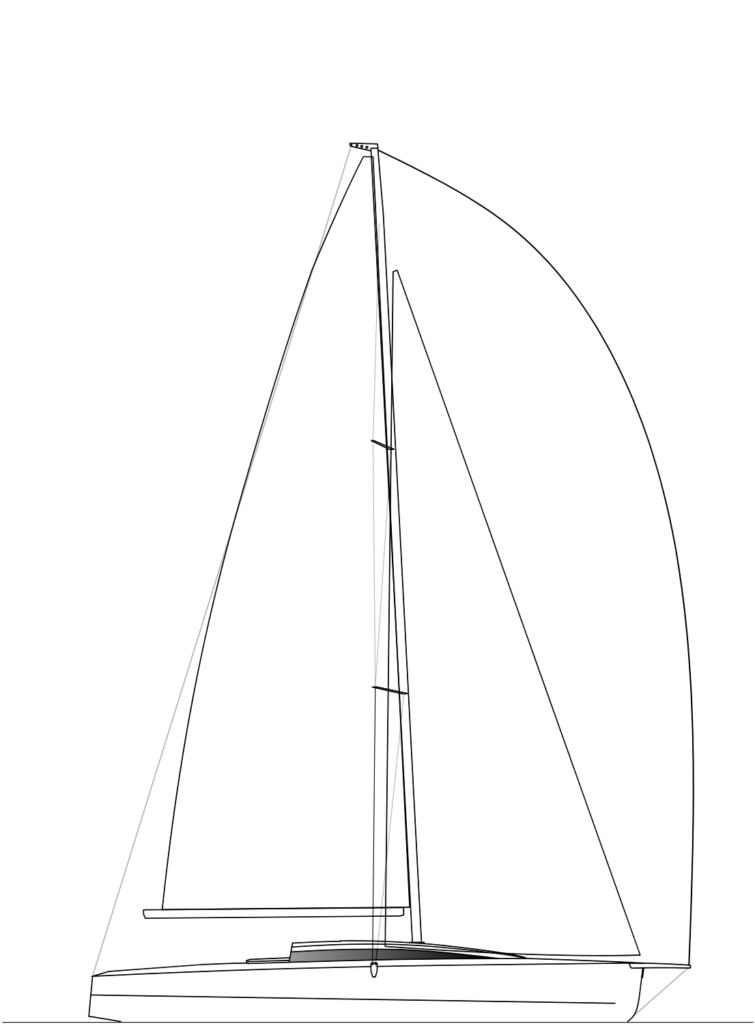 Powerful, light and very well balanced, the JPK 1180 has a pure racing DNA with fantastic versatility, inshore & offshore.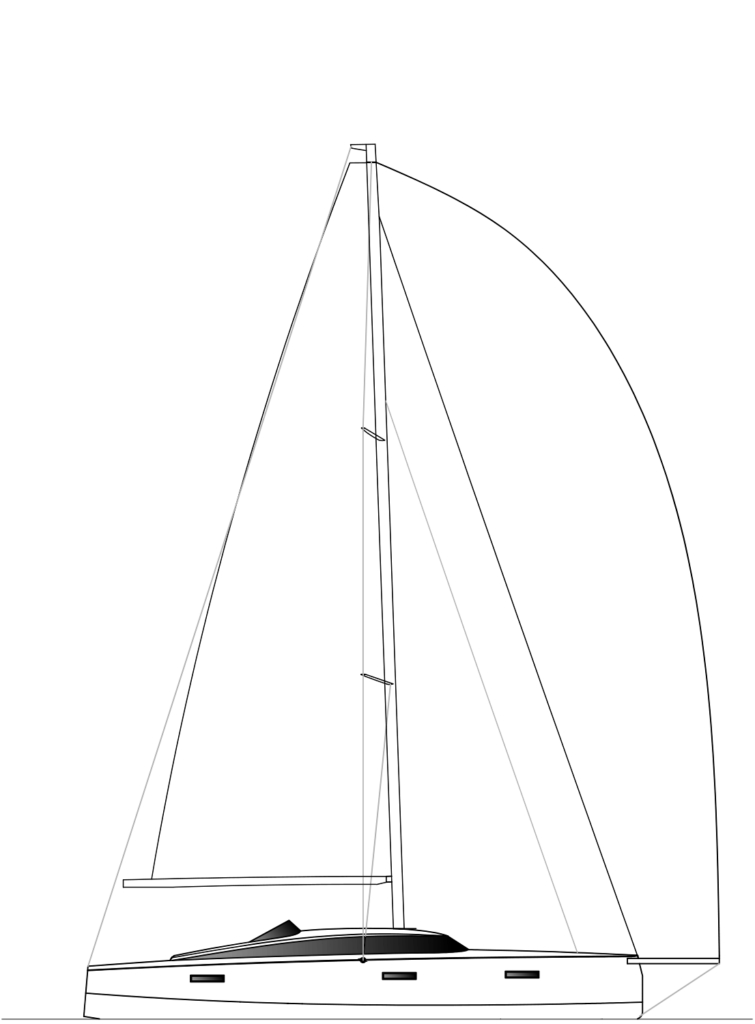 The JPK 39 FC is an ultra fast and versatile boat, with bright spaces and many comfort features.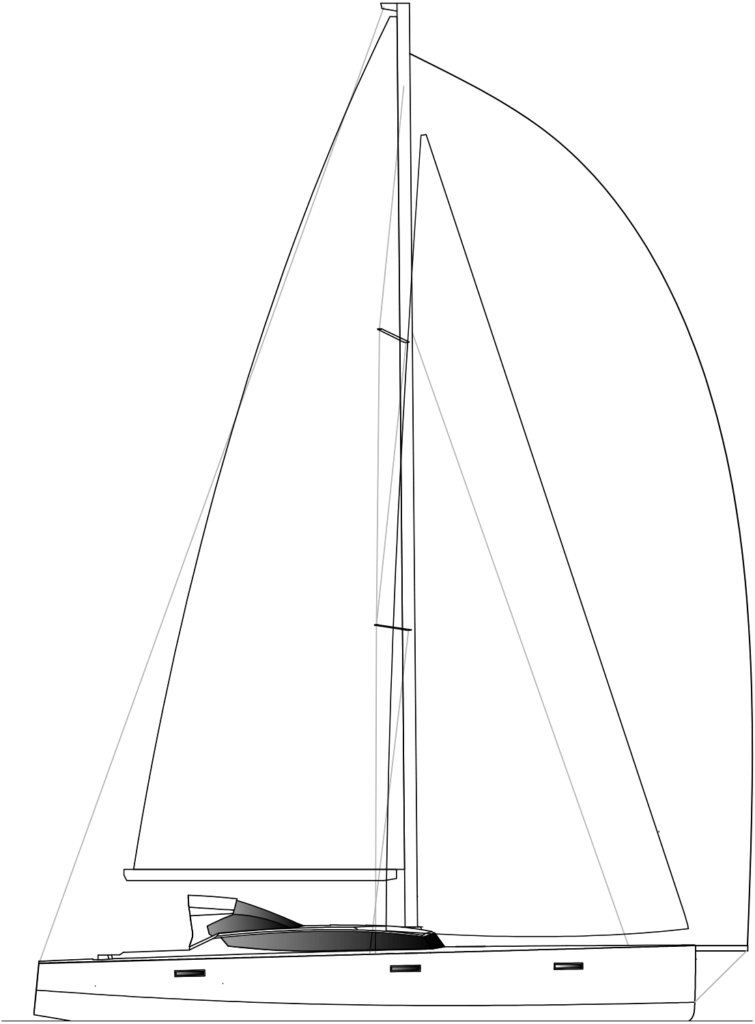 A well-balanced hull, a "strong box" construction, reliable peripheral equipment: this is the successful recipe of the JPK 45 FC.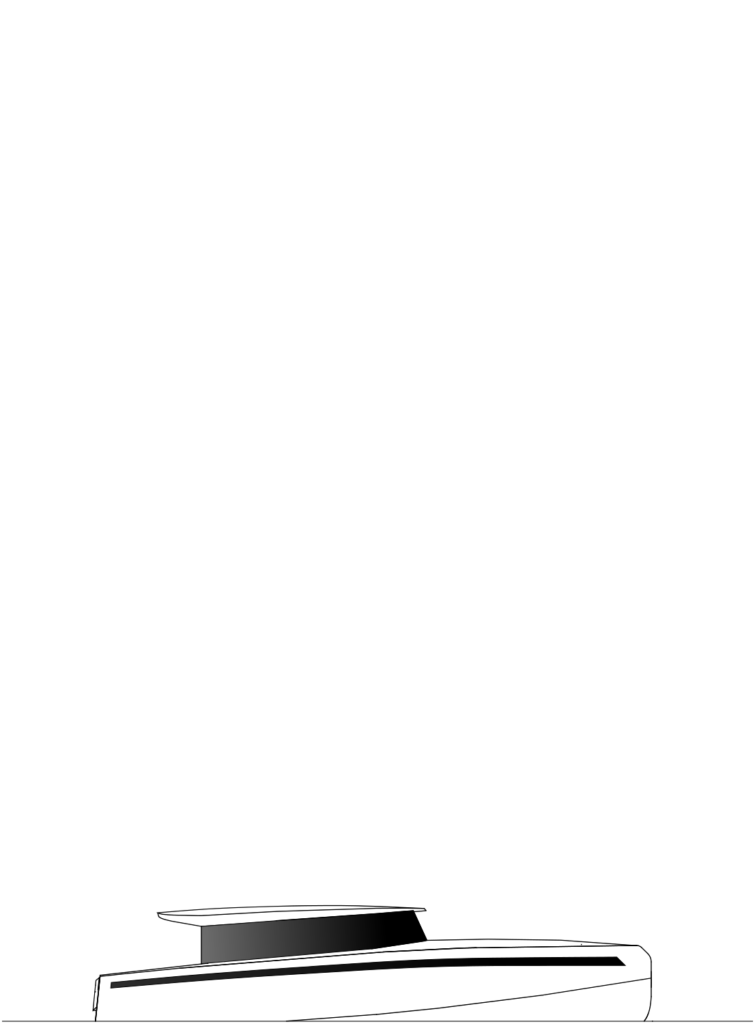 Attractive appearance, performance hull, optimised habitability and great autonomy: JPK's first motorboat will hit the water in 2023.
To make fantastic boats, you need a fantastic team.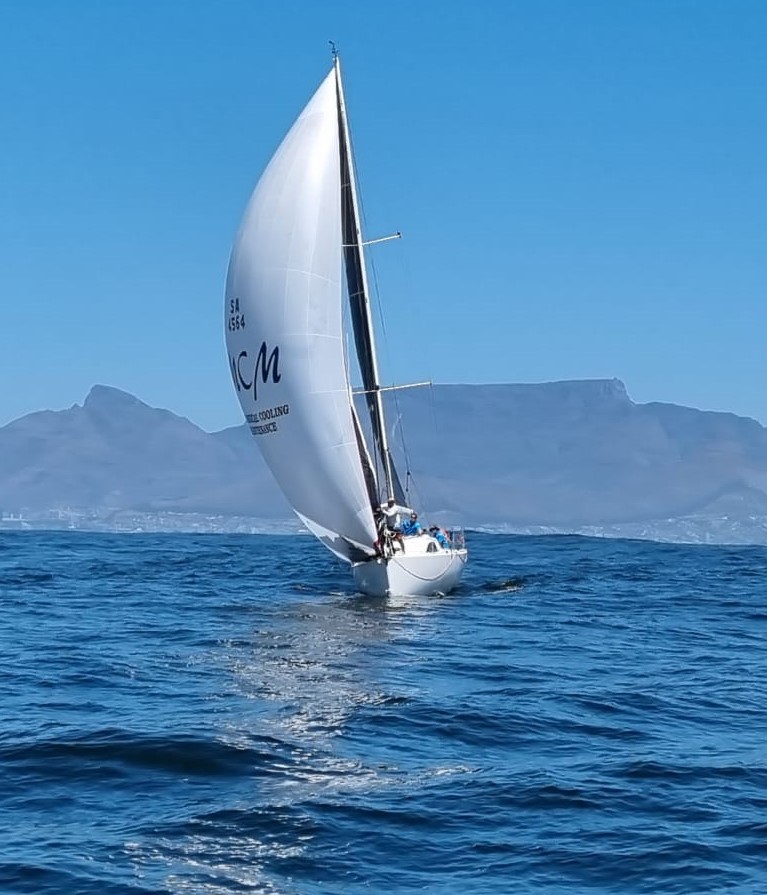 Racing
Cap Town / Ste Hélène : Victoire du JPK 1010 « Tintin »
« Tintin » le JPK 1010 de Diana Hutton Squire basé à Cap town domine depuis des années les courses locales en Afrique du Sud. Configuré avec quille bulbe et mat carbone le bateau est intraitable dans les conditions ventées du Cap.Cet hiver le bateau mené par Jean louis Rabier s'est inscrit
Lire la suite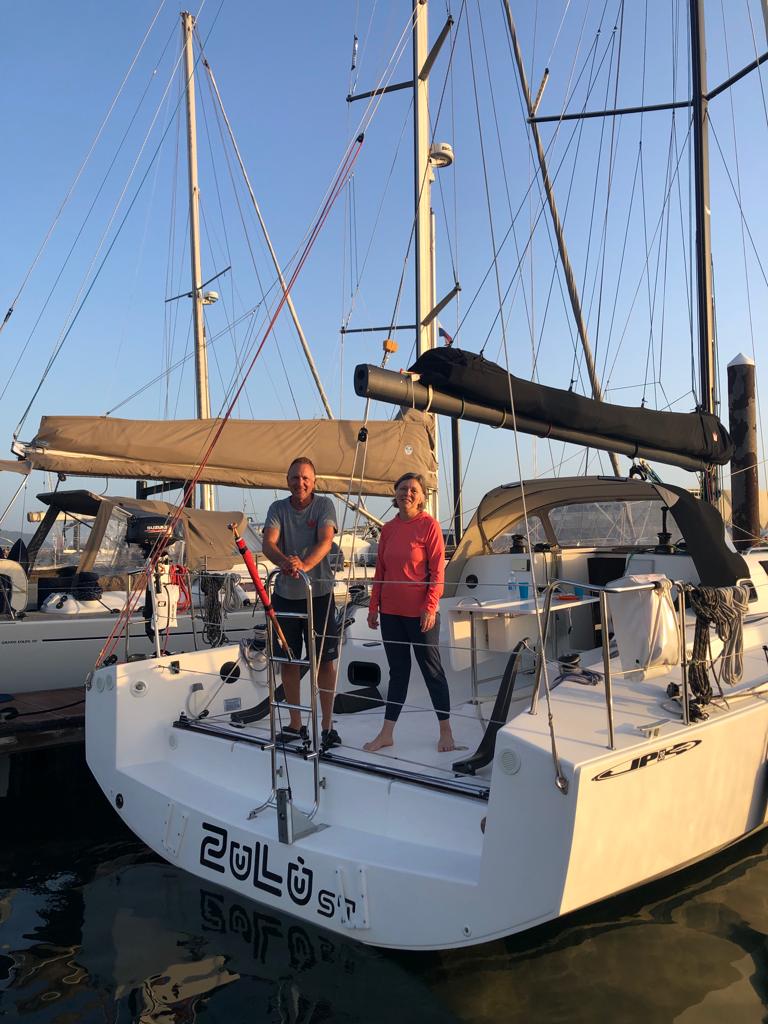 Travelling and cruising
Racing
Cape Rio : Victoire du JPK 1030 d'Adrian Kuttel
Adrian Kuttel remporte la prestigieuse course entre le Cap en Afrique du Sud et Rio de Janeiro au Brésil en ce début d'année 2023. Adrian qui courrait en solo a mis tout le monde d'accord et gagne le classement général en battant tous les autres concurrents naviguant pourtant en équipage.
Lire la suite
Receive our latest news in your mailbox, the most important victories of our boats, our presence at nautical events, and more.
Subscribe below in two easy steps.