JPK Composites
, racing and cruising performance yachts.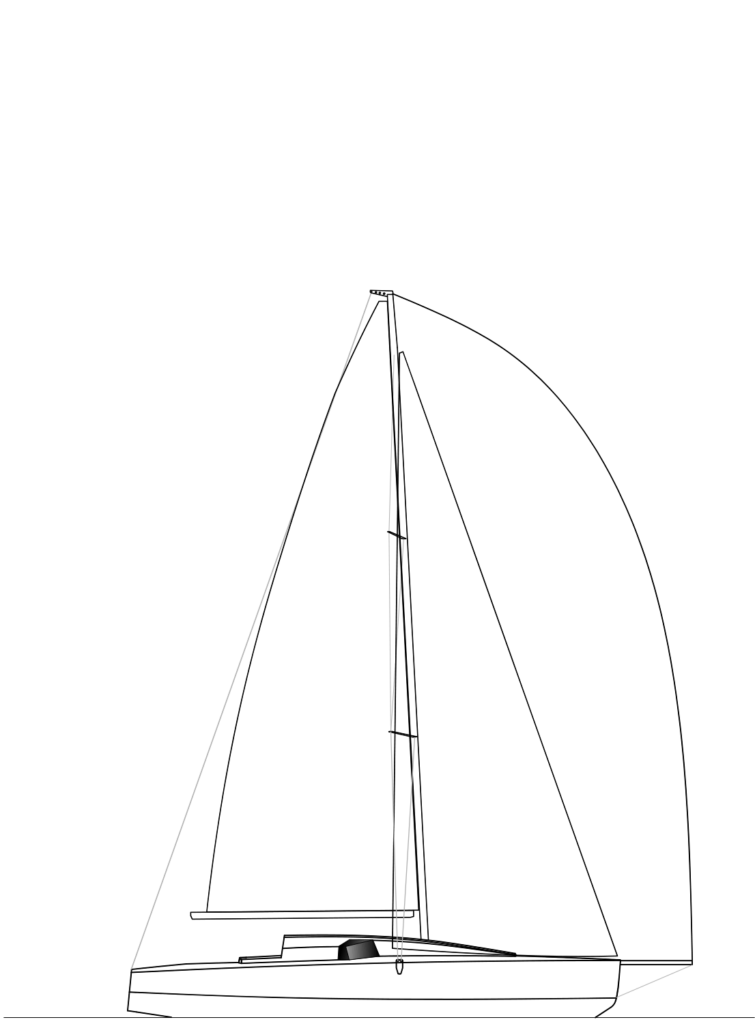 The JPK 1030 is the latest in a line of champions, with an early planing, powerful reaching and ease at all speeds.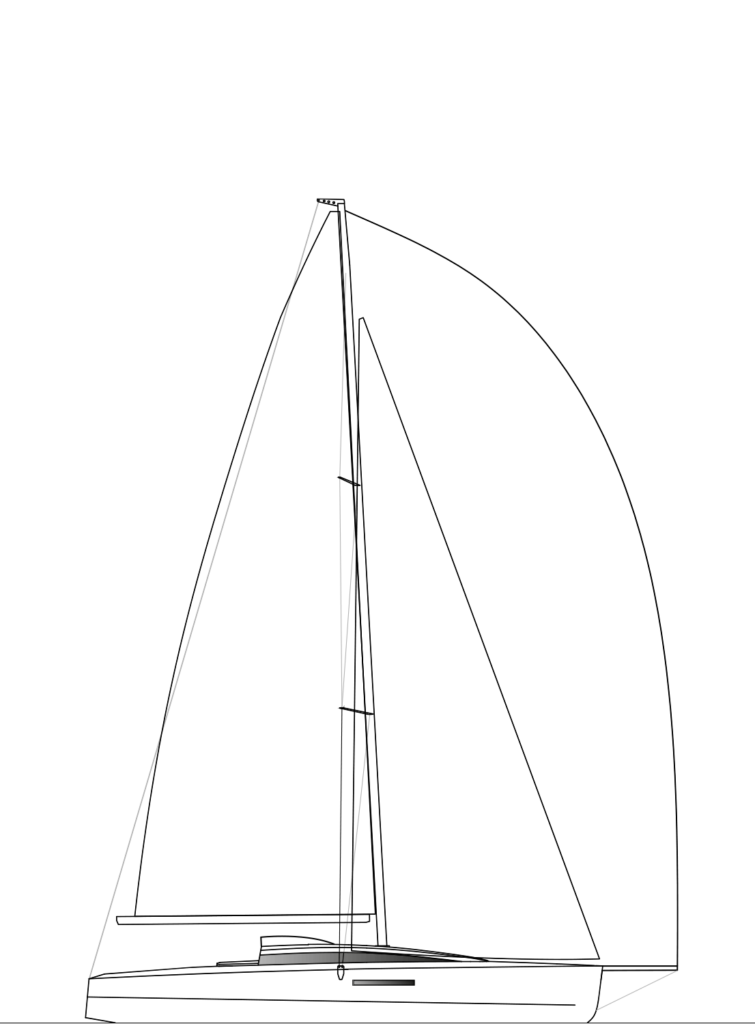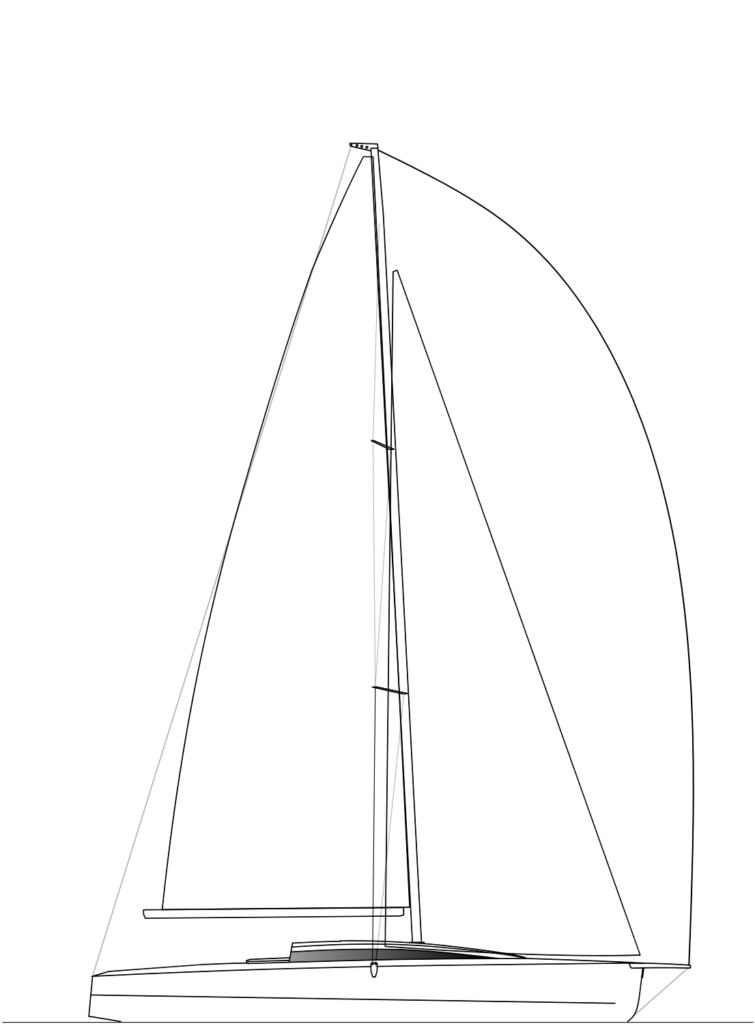 Powerful, light and very well balanced, the JPK 1180 has a pure racing DNA with fantastic versatility, inshore & offshore.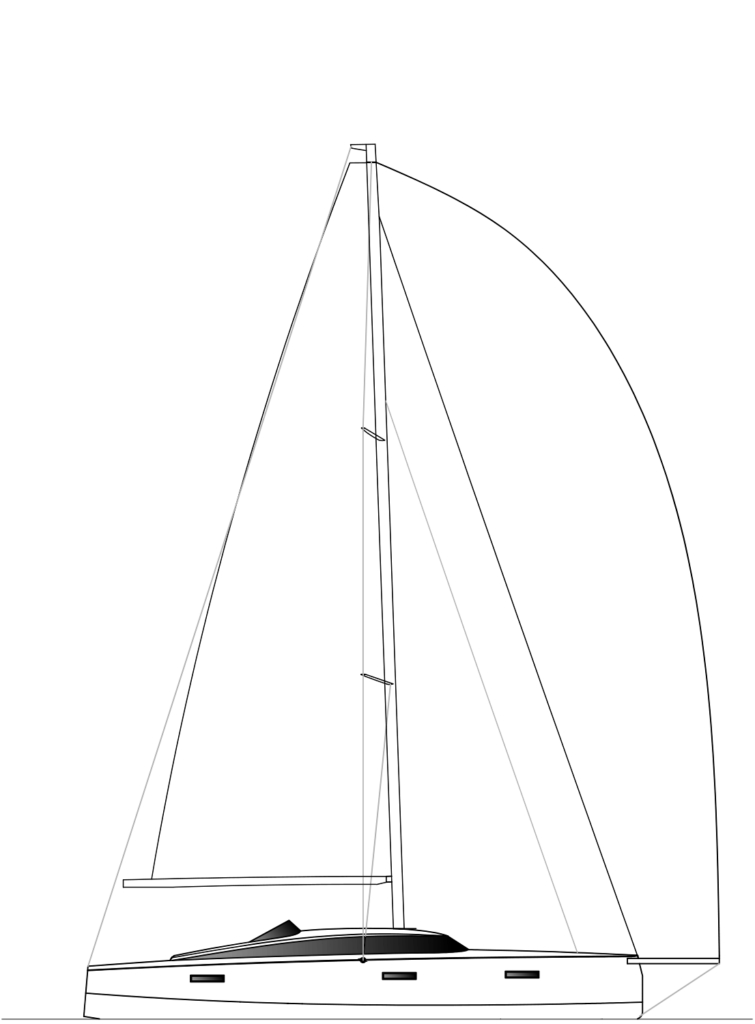 The JPK 39 FC is an ultra fast and versatile boat, with bright spaces and many comfort features.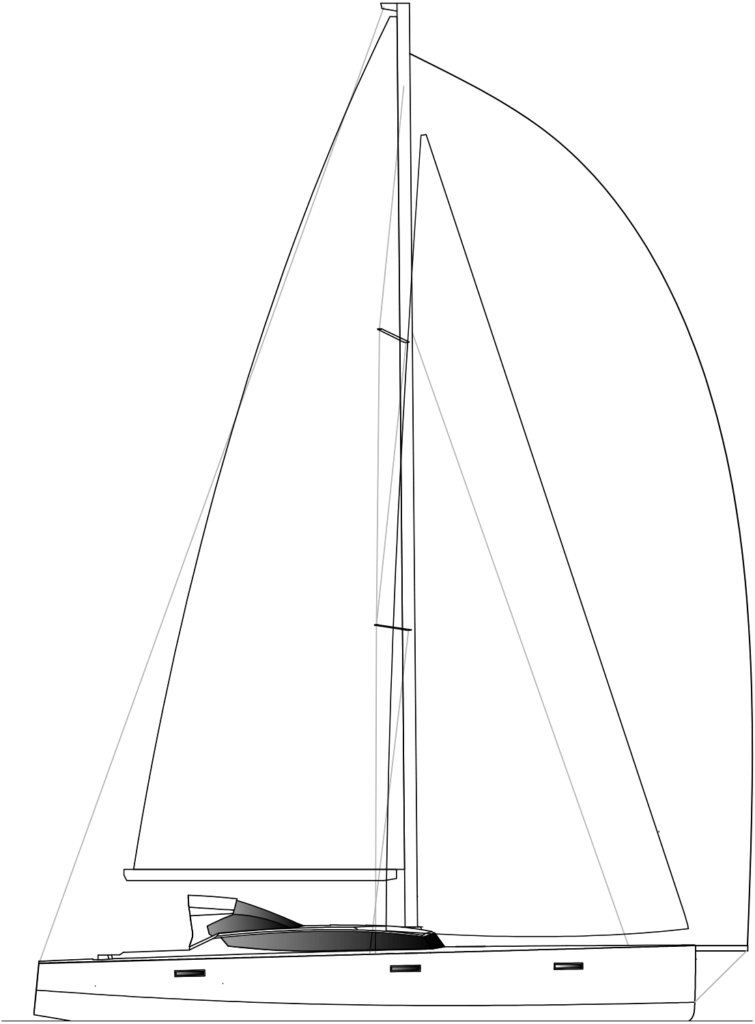 A well-balanced hull, a "strong box" construction, reliable peripheral equipment: this is the successful recipe of the JPK 45 FC.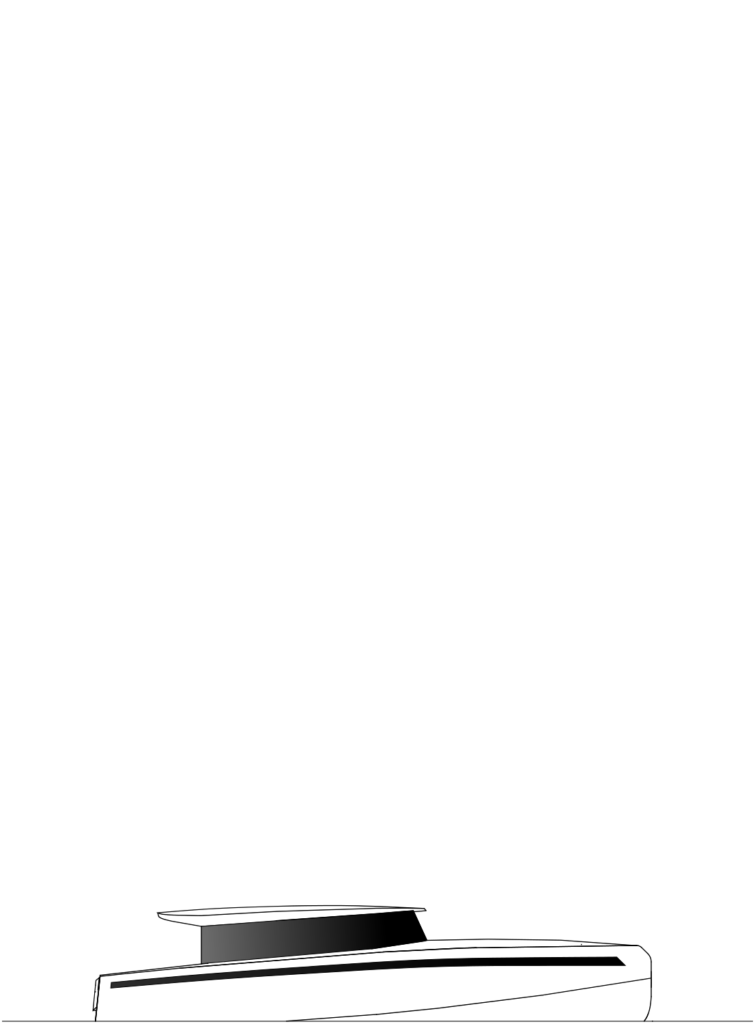 Attractive appearance, performance hull, optimised habitability and great autonomy: JPK's first motorboat will hit the water in 2023.
To make fantastic boats, you need a fantastic team.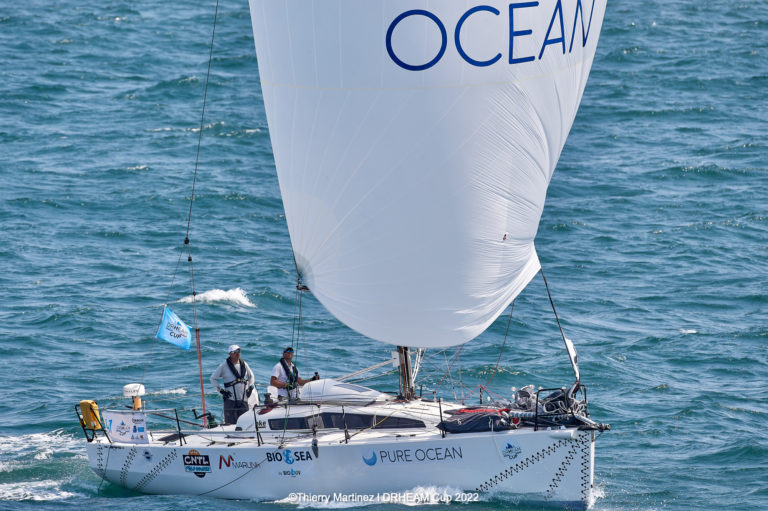 Racing
Le récit de course de Ludovic Gérard, vainqueur de la Drheam Cup
Se tenant tous les deux ans en alternance avec le Fastnet, la Drheam Cup a vu cette année un record de participation avec 125 bateaux au départ. A côté des Class 40 en force, on pouvait retrouver des Ocean Fifty, Ultime, Imoca, Rhum Multi, Rhum mono, Grand Monocoque, Figaro 3,
Lire la suite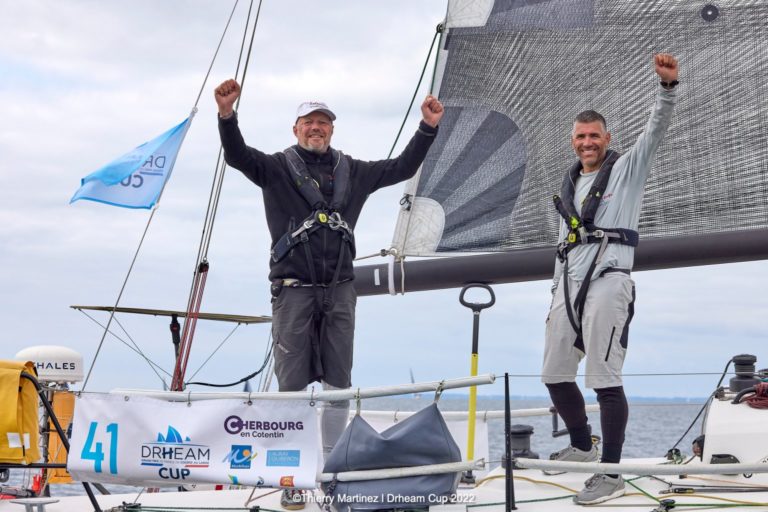 Racing
Razzia JPK sur la Drheam Cup !
« Solenn », le JPK 1080 de Ludovic Gérard , remporte la Drheam Cup en catégorie IRC double devant « Raging Bee », l'autre JPK 1080 de Louis Marie Dussère. Les conditions météos ont clairement joué avec les nerfs des concurrents avec plusieurs passages à niveaux, des zones bien ventilées alternant avec des passages de
Lire la suite
Travelling and cruising
Receive our latest news in your mailbox, the most important victories of our boats, our presence at nautical events, and more.
Subscribe below in two easy steps.