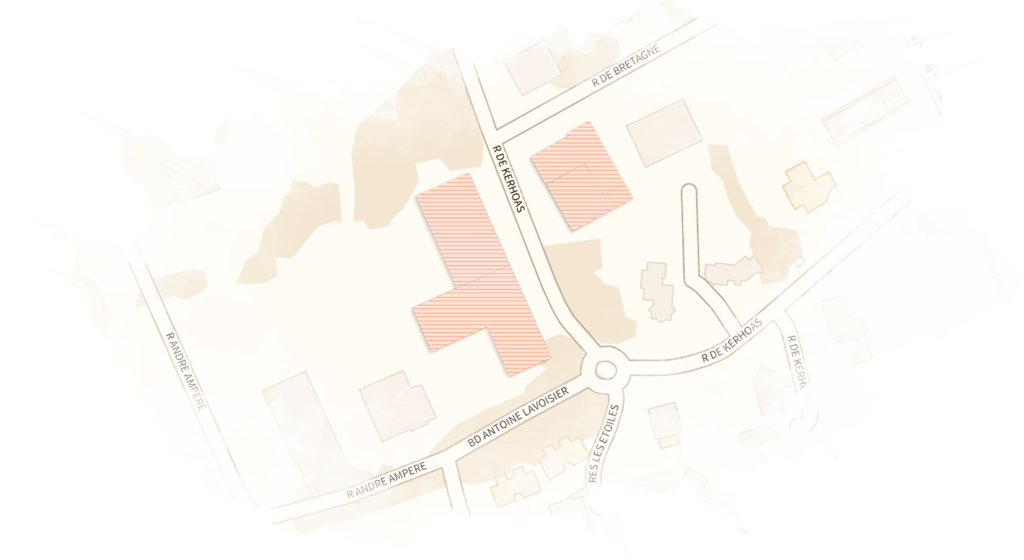 From the dream to the launch, the construction of a JPK is divided into five stages: the quotation with the client, the production of the parts of the boat in infusion, the assembly of all these parts, the fitting of all the on-board equipment (comfort, electricity, piping, deck fittings, etc.), and finally the exit from the yard.
To build quality boats, we make all the tools and composite parts in-house in our workshops in Larmor-Plage. Pre-pregs, vacuum processing, wet processing, infusion ... JPK team masters all these processes to deliver boats which win all races under IRC and provide fast and comfortable cruising.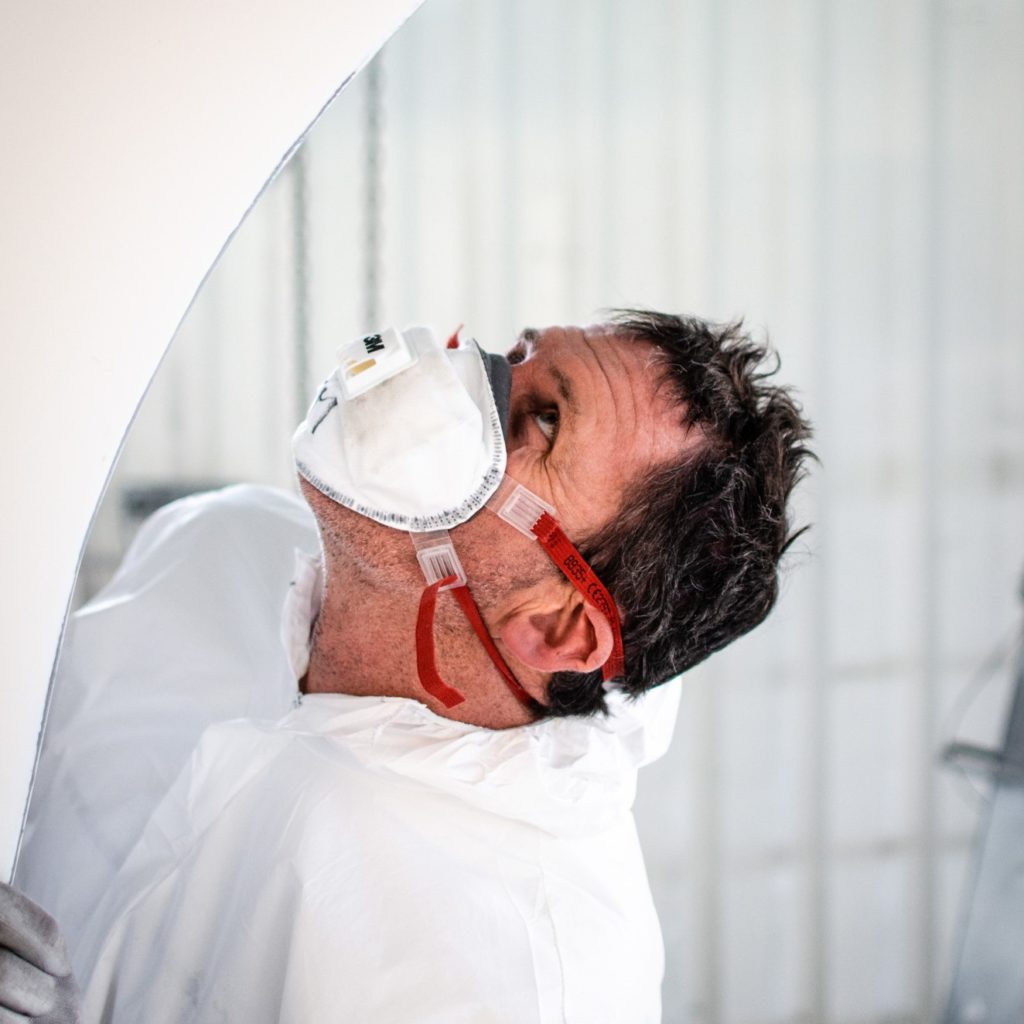 Jean-Mich' knows the company like the back of his hand and takes on every challenge with determination and power of work. Expert in the manufacture of models and moulds, Jean-Michel manages many things at JPK: the production teams, procurement, supplies, missions in workshop ...
For 12 years at JPK, Kevin has been a solid technical reference in infusion. He manages his team of 15 people with the necessary exigency for the production of parts perfectly made to the right weight. He also sails at a good level, and has successfully completed a Mini-Transat project.

The design of JPK yachts is the result of a collaboration between Jean-Pierre Kelbert, founder and manager of the shipyard, Jacques Valer "the magician", exclusive naval architect of the shipyard since 2003, and Jean-Baptiste Dejeanty, naval architect and development manager.
JPK yachts are the result of the alchemy between Jacques' excellent hull drawings, JP's wise design and JB's valuable digital expertise.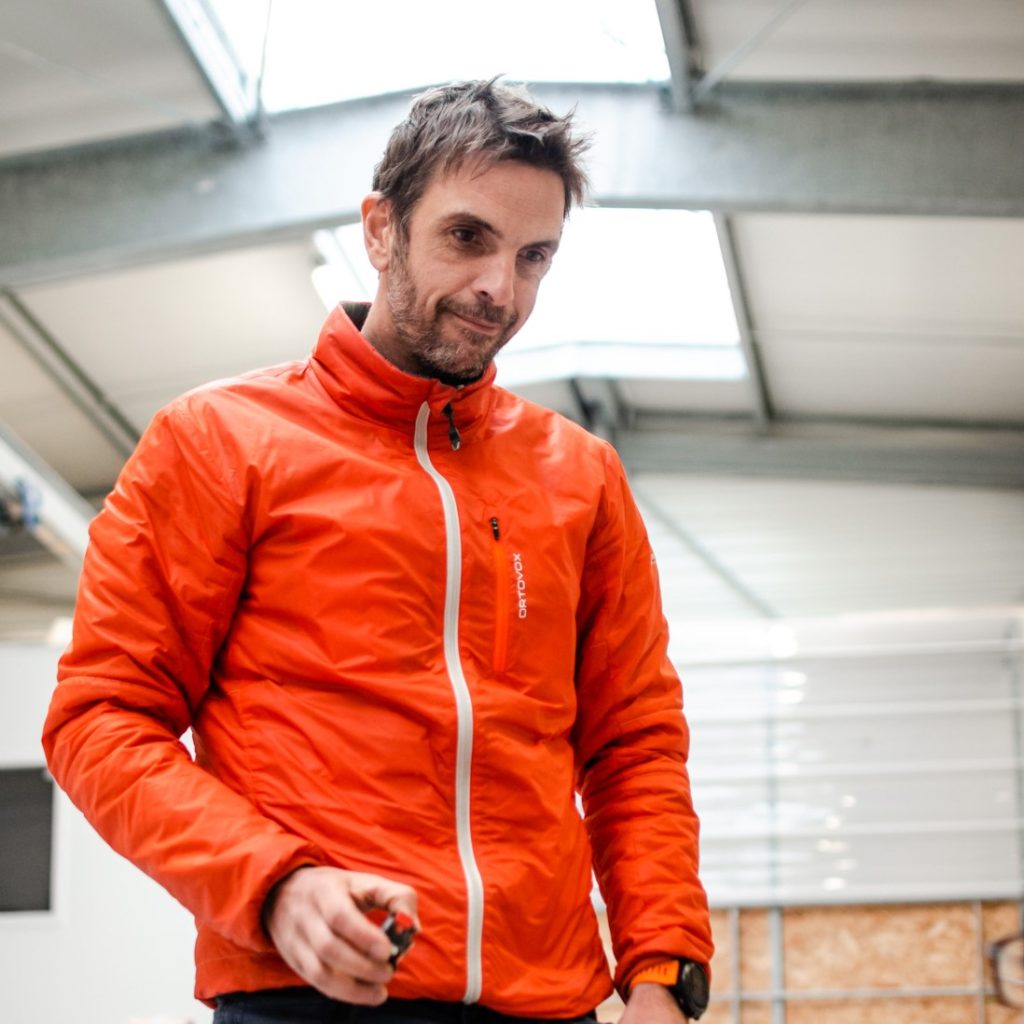 Jean-Baptiste is a naval architect and has been responsible for the development of JPK Composites since 2020. In addition to supervising production, he masters the drawing software on his fingertips and sails at a very good level (drawing and building of his 6.50 proto, Vendée globe, etc.). He supports Jacques in the drawing and design part. 
Jean-Pierre, aka "JP", founded JPK Composites in 1992.
A windsurfing racer, then specialising in the shape of high-end funboards, he switched to the world of fast sailing in 2003 when he met the architect Jacques Valer and created the JPK 960.
Director, designer, and top runner 
Jacques is the exclusive architect for the yard and is well known for his stunning hull designs in the International Race Rules. His talent goes far beyond this and Jacques is one of the few naval architects capable of designing all types of boats, from multihulls to one-design racers, and fast cruising boats.
Receive our latest news in your mailbox, the most important victories of our boats, our presence at nautical events, and more.
Subscribe below in two easy steps.