The JPK 38 FC, nominated Boat of the Year 2013, has validated the concept of a gentle seaworthy cruising boat, planing and spacious, stable and safe. The JPK 45 FC takes up its spirit and benefits from a larger hull volume to accept more load for the "long voyage" and bring even more comfort, at sea and at the harbour.
The core of the JPK 45 FC :
A perfectly balanced hull design;

A "strong box" construction;

A short keel or long keel version depending on the project (same stability value);
A modern, bright and warm interior concept adapted to the sea as well as to the harbour, to sunny latitudes as well as to Austral destinations;
Reliable peripheral equipment (engine, deckware, pumps, fridge, etc.);
And finally, a beautiful look, because it doesn't cost more to make it "pretty"!
Symetric spinnaker

125 m²
A fast cruiser in all conditions
Key point of the project: thedraw of the hull. It was of course assigned to the yard's original architect, Jacques Valer. All of Jacques' boats, whether they are racing or cruising oriented, have the "seaworthy" spirit in common. They are comfortable at sea, stable and perfectly balanced.
When travelling, even if you want to sail downwind, it is still essential to have a boat that can sail comfortably and efficiently upwind. A return across the Atlantic, for example, is usually done with the breeze upwind and the cruise can quickly become a nightmare if the design is too "open" or if the construction does not allow a good ratio of weight.
Downwind or reaching, the boat is required to be balanced, stable and planing, capable of high average speeds without putting too much stress on the pilot or helmsman, who can also enjoy the experience.
Our lastest news about the JPK 45 FC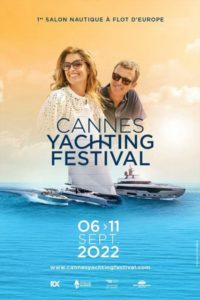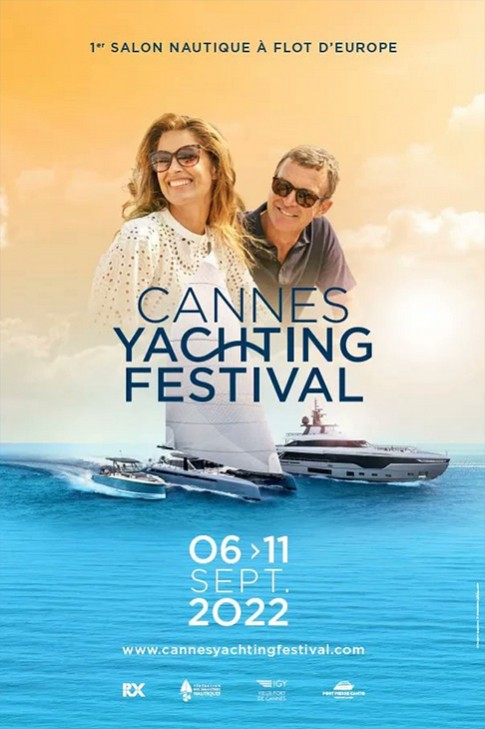 JPK sera présent au salon de Cannes avec le JPK 45 FC « Ella », visible Au Port Canto Place 059 jusqu'au 11 Septembre. Bienvenue à bord
Read more