The 12th edition of the RORC Caribbean 600 featured atypically light winds and an outstanding performance from Peter McWhinnie's JPK 1080 "In Theory" (USA 61183), which dominated IRC Class 3, finishing nearly 8 hours ahead of its nearest competitor, and claimed 3rd place in IRC overall, the smallest boat ever to make the RORC 600 IRC podium.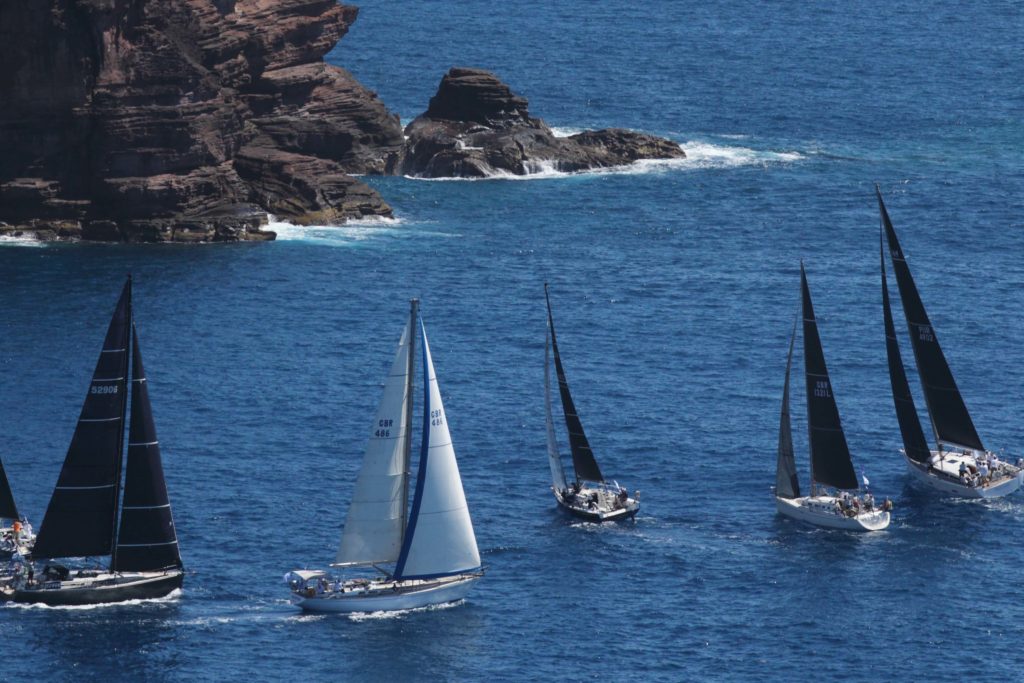 The first 24 hours of the race featured the lightest winds and major wind shadows and "park ups" at the Barbuda, Nevis and St Kitts. Peter McWhinnie commented: "After a great start and first leg, we positioned ourselves badly at Barbuda and watched as many of our competitors sailed around us. It was very frustrating, but we stayed in touch on the next leg and made up some ground at Nevis. The major breakthrough was in the wind shadow of St Kitts, where we picked a lane from wind patch to wind patch, making 10-15 sail changes from the light jib to Code 0 and back over a couple of hours. We got to the wind on the other side and moved to an 8 mile lead before the next boat in our class made it through. It felt pretty sweet, but there was still about 500 miles to go".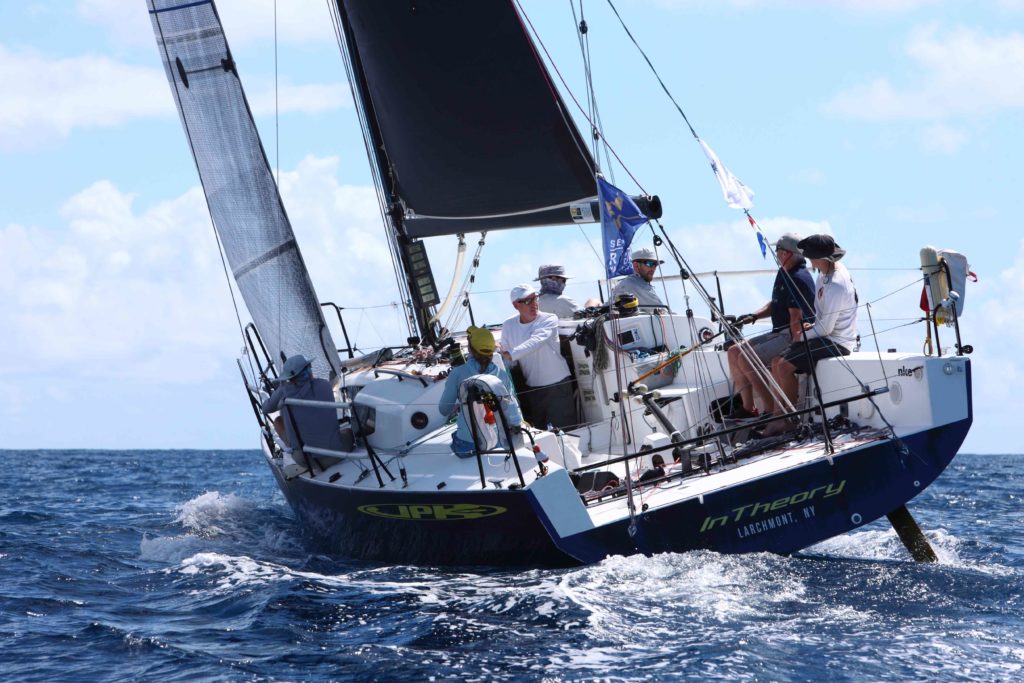 "In Theory" held that lead in IRC3 and was also ahead of all IRC2 competitors for the next 230 miles to Guadaloupe, the next major wind shadow and a key challenge in most RORC 600 races. "We'd spent a lot of time researching the wind patterns and analyzing past races and knew we needed to chart a course close to shore. But how close? We made our way down the coast of Guadaloupe as night fell, so we couldn't see where the wind was, but we could see other boats on AIS which provided a bit of guidance. As we slowed, our competitors closed to within a few miles, and a nerve wracking few hours followed as the wind came and then went. But once again we'd picked the right position and we pulled out of the Guadaloupe wind shadow with a 3 hour lead in our class. We finally felt somewhat comfortable!"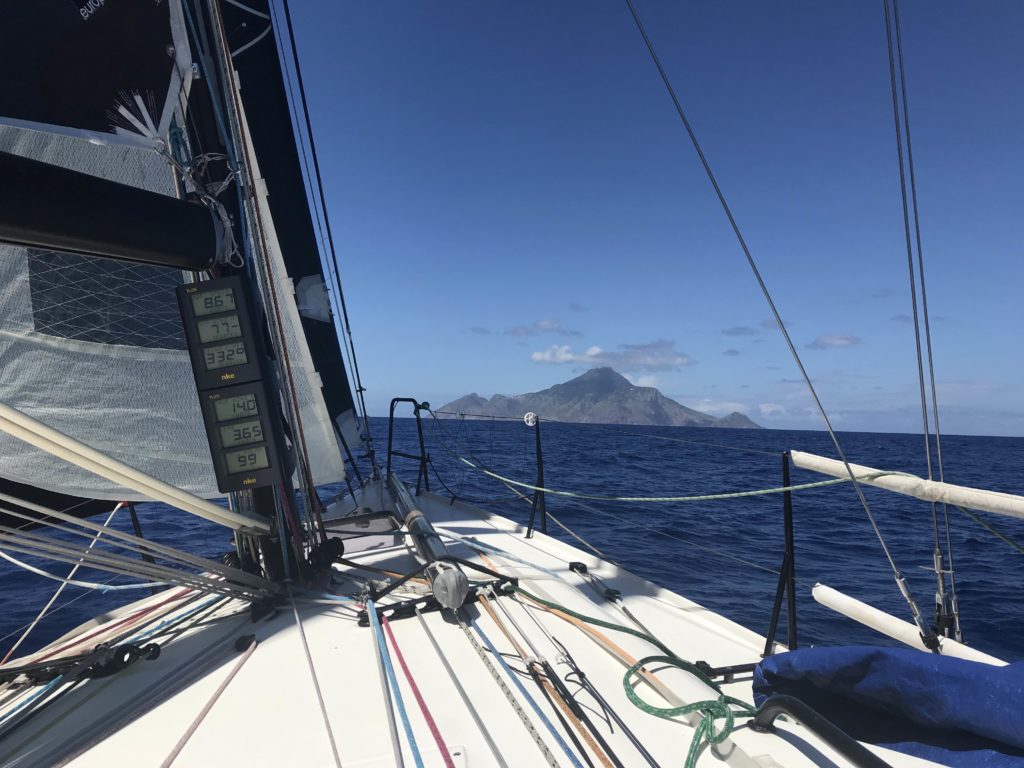 At this point, with about a 200 miles to go, "In Theory" was also in contention for the overall IRC victory, however as the wind lightened on Thursday those hopes that faded. Nonetheless, the "In Theory" team kept pushing, extending its lead in IRC3 and holding on to make 3rd place overall, behind TP52 Outsider and the Volvo 70 Wizard.