The JPK 38 FC project was born from the combined experiences of ocean racing, cruising and a desire for a sailing trip combining the pleasure of sailing, the quality of life on board and safety.
There are many boats on the market, but in our opinion none of them really combine all these qualities.
On the one hand, well-fitted mass-produced boats with limited hull designs due to excessively high construction weight specifications. As a result, the pleasure of sailing is not there and the sea behaviour is not very safe.
In the other hand, very light open type travel boats, minimalist in terms of layout but above all intolerant of the extra weight inherent in ocean cruising and with very flat hull sections that cause brutal passage through the sea and total discomfort at close points of sail.
Standard keel draft

2,15 m

Lifting keel draft

1,35 - 2,70 m
Upwind sail surface

80 m²
Sailing pleasure, safety and comfort
The JPK 38 FC is 11.38 metres long and 4 metres wide. In our opinion, this is a maximum size for simple management of the boat and its maintenance.
Sail surfaces that are easy to handle, even when sailing single-handed, and generate little effort with an asymmetric or code 0 spinnaker on a carbon bowsprit that can be retracted into the hull to avoid obstructing the foredeck. The bow thruster or electric winch are not essential comfort options.
In short, the JPK 38 FC is a true modern synthesis of the seaworthy travel boat, gliding, easy and friendly.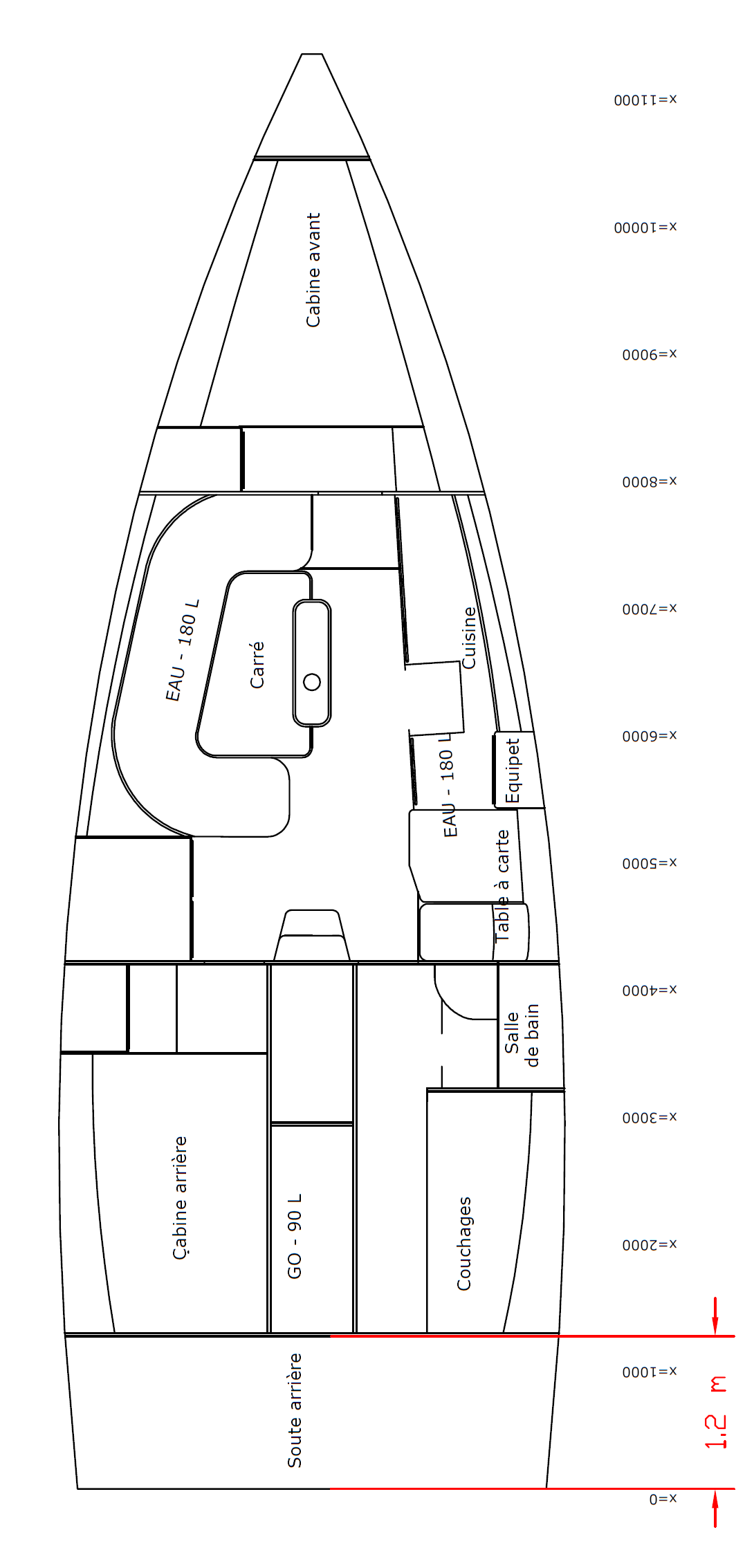 Our lastest news featuring the JPK 38 FC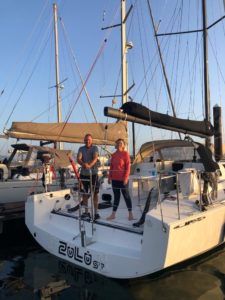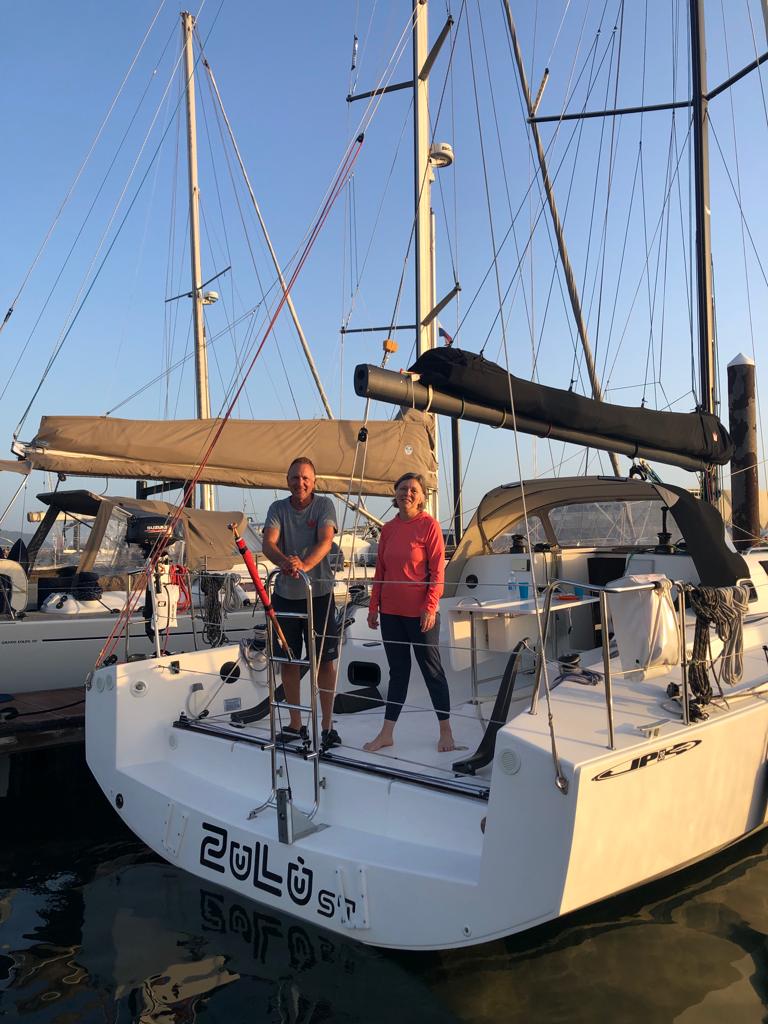 « Zullu » le JPK 38 de François Alicot boucle son tour du monde après 15 mois de navigation. Après SYLA ( see you later Aligator )
Read more