JPK Composites
, racing and cruising performance yachts.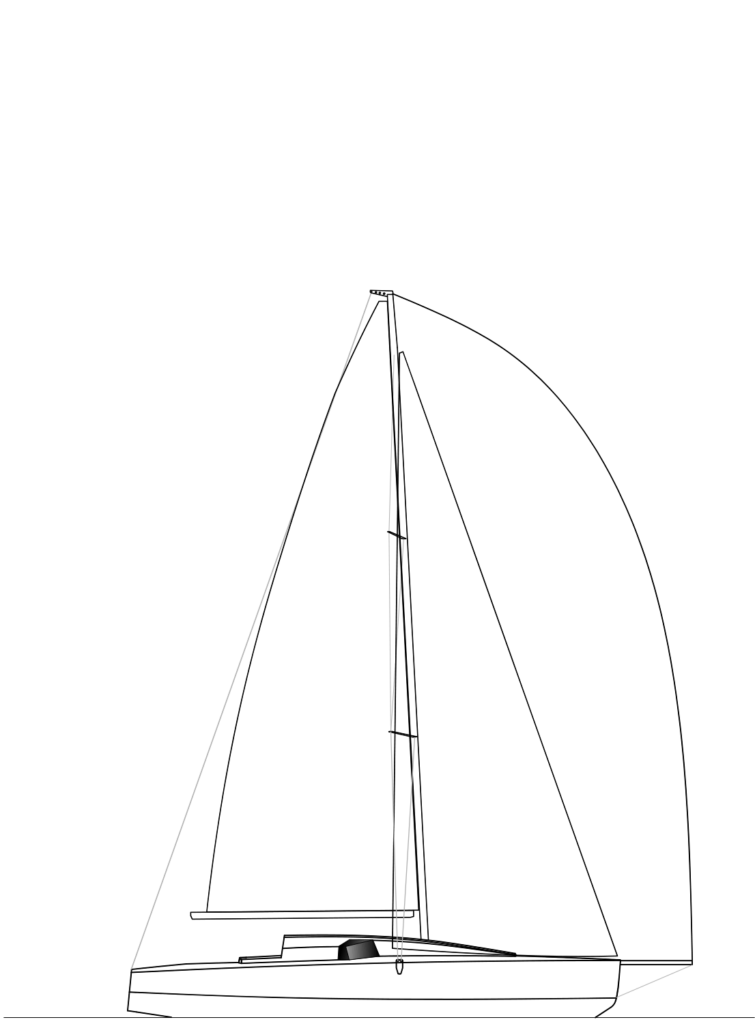 The JPK 1030 is the latest in a line of champions, with an early planing, powerful reaching and ease at all speeds.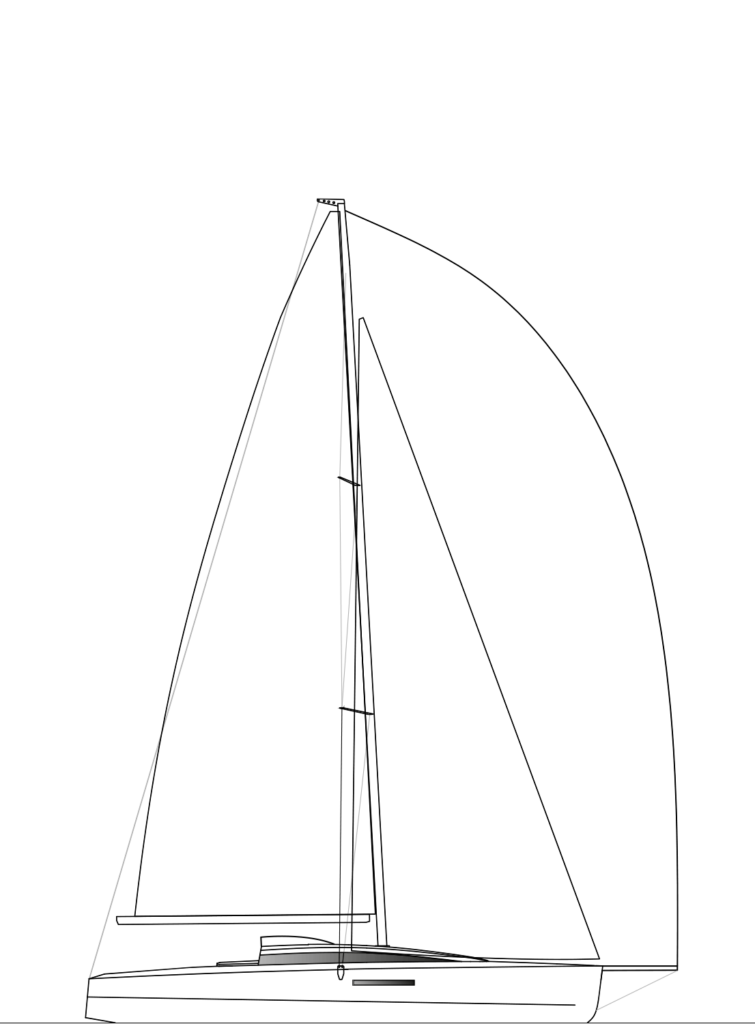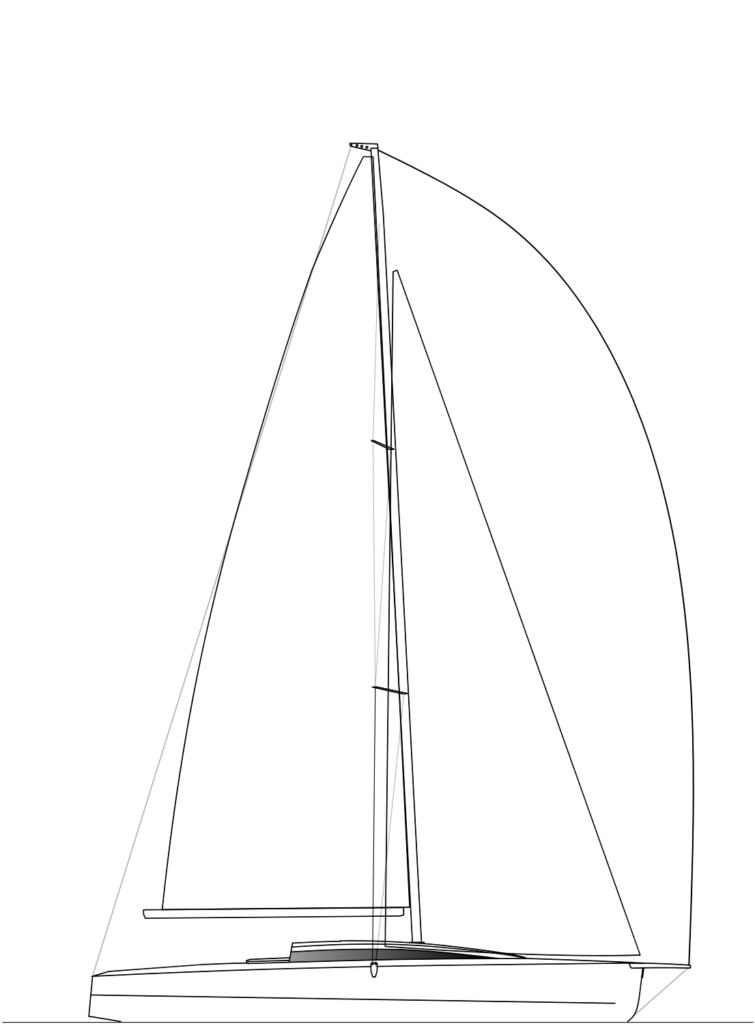 Powerful, light and very well balanced, the JPK 1180 has a pure racing DNA with fantastic versatility, inshore & offshore.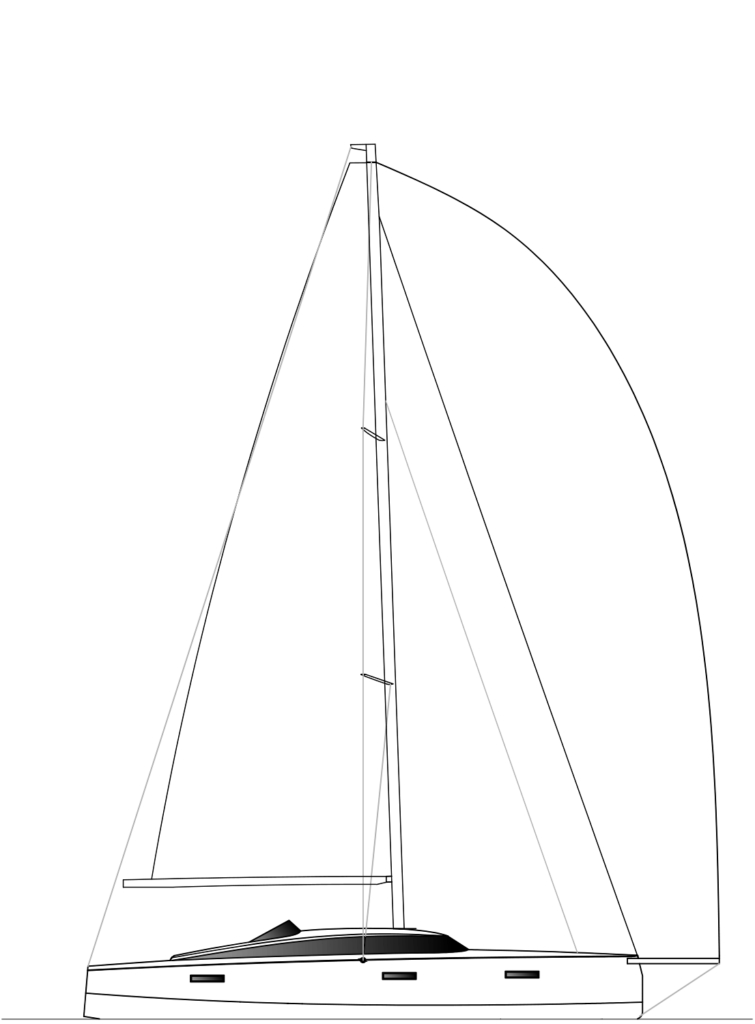 The JPK 39 FC is an ultra fast and versatile boat, with bright spaces and many comfort features.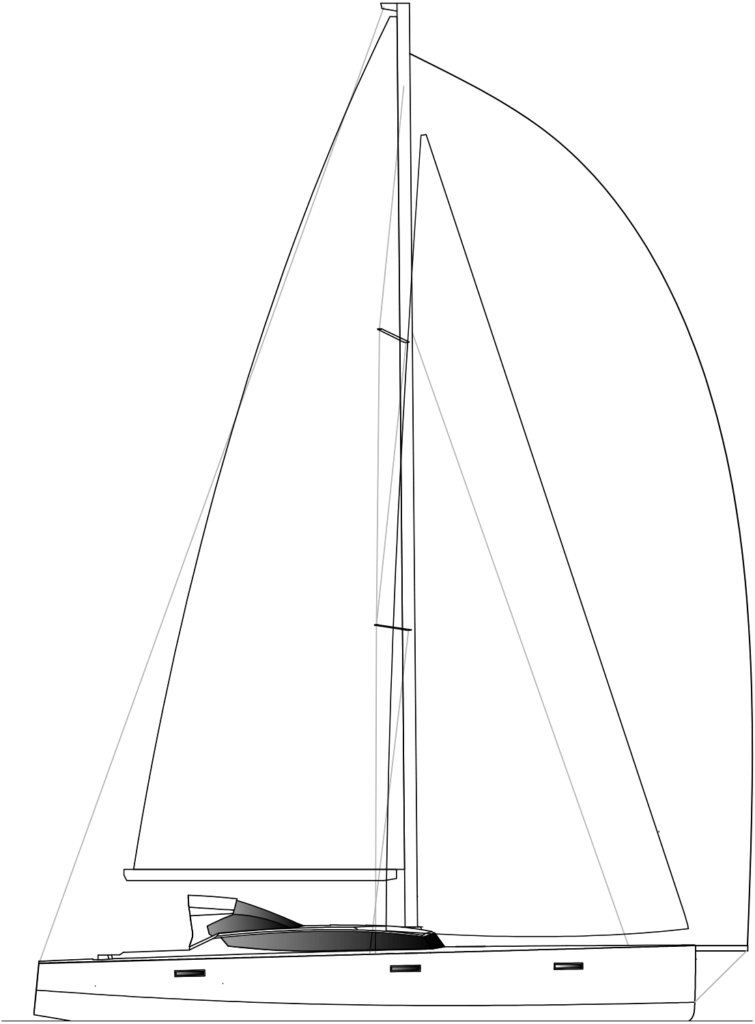 A well-balanced hull, a "strong box" construction, reliable peripheral equipment: this is the successful recipe of the JPK 45 FC.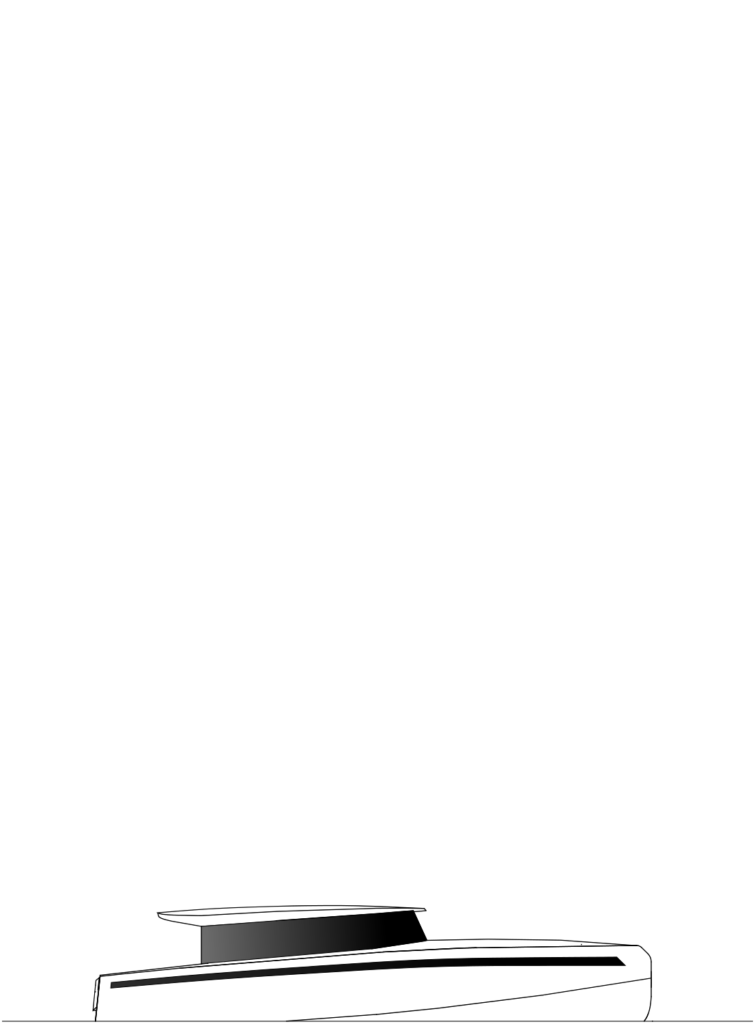 Attractive appearance, performance hull, optimised habitability and great autonomy: JPK's first motorboat will hit the water in 2023.
To make fantastic boats, you need a fantastic team.
The shipyard
Nomad 40′ : Premières images !
Conditions météo idéales et présence de toutes les équipes du chantier pour fêter l'évènement car c'est un très long chemin parcouru avant d'en arriver là ! Les équipes de JPK ont fait un travail phénoménal sur ce premier « Nomad » avec des soirées et des WE de travail pour réussir à
Lire la suite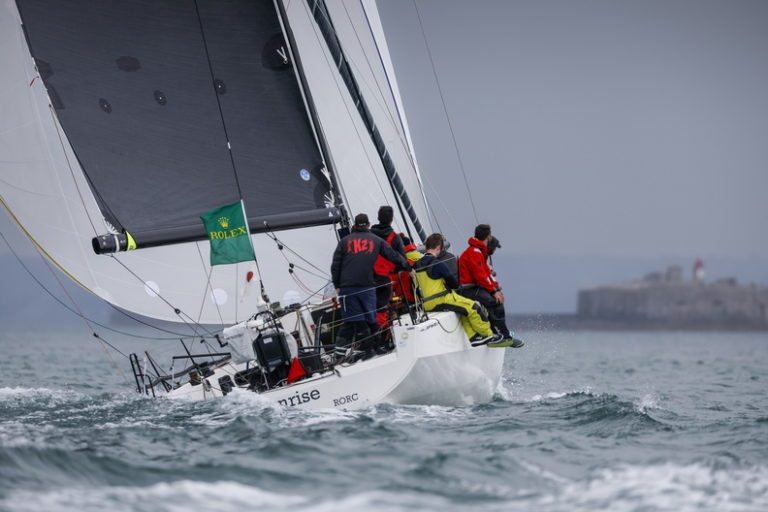 Racing
Fastnet Race 2023 d'anthologie et podium full JPK en IRC double !
Cette édition 2023 du Fastnet restera dans les annales car les conditions météo terribles notamment au départ n'auront laissé aucuns répit aux concurrents sur un parcours exigeant, technique et tactique faisant le tour de la Cornouaille pour remonter ensuite à la pointe de l'Irlande contourner le phare du Fastnet avant
Lire la suite
Travelling and cruising
Maéva : Carnet de voyage du JPK 39 n°2 !
Merci et un grand bravo à Jean-Philippe, qui partage avec nous le récit et les photos d'un impressionnant  voyage de plus de 6000 nm jusqu'au Spitzberg avec son JPK 39 « Maéva ».  Voyage au Spitzberg du Maeva, JPK 39 FC N°2, 10 avril 2022, 15 septembre 2022. 1. De Lorient à Barra, Hébrides
Lire la suite
Receive our latest news in your mailbox, the most important victories of our boats, our presence at nautical events, and more.
Subscribe below in two easy steps.