JPK Composites
, racing and cruising performance yachts.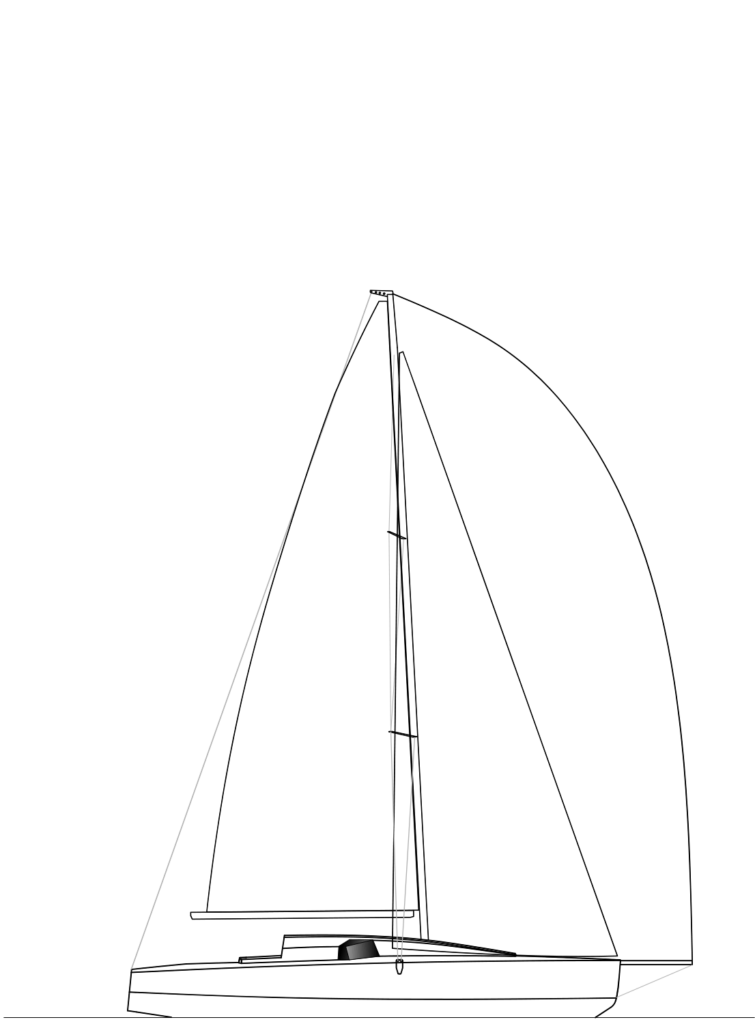 The JPK 1030 is the latest in a line of champions, with an early planing, powerful reaching and ease at all speeds.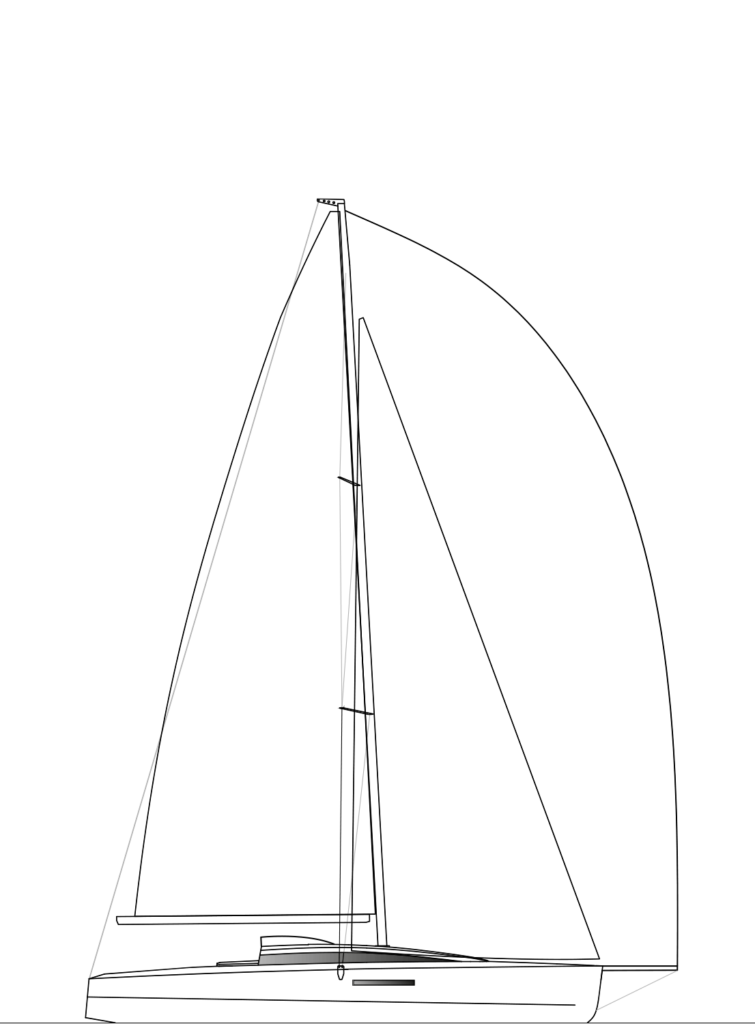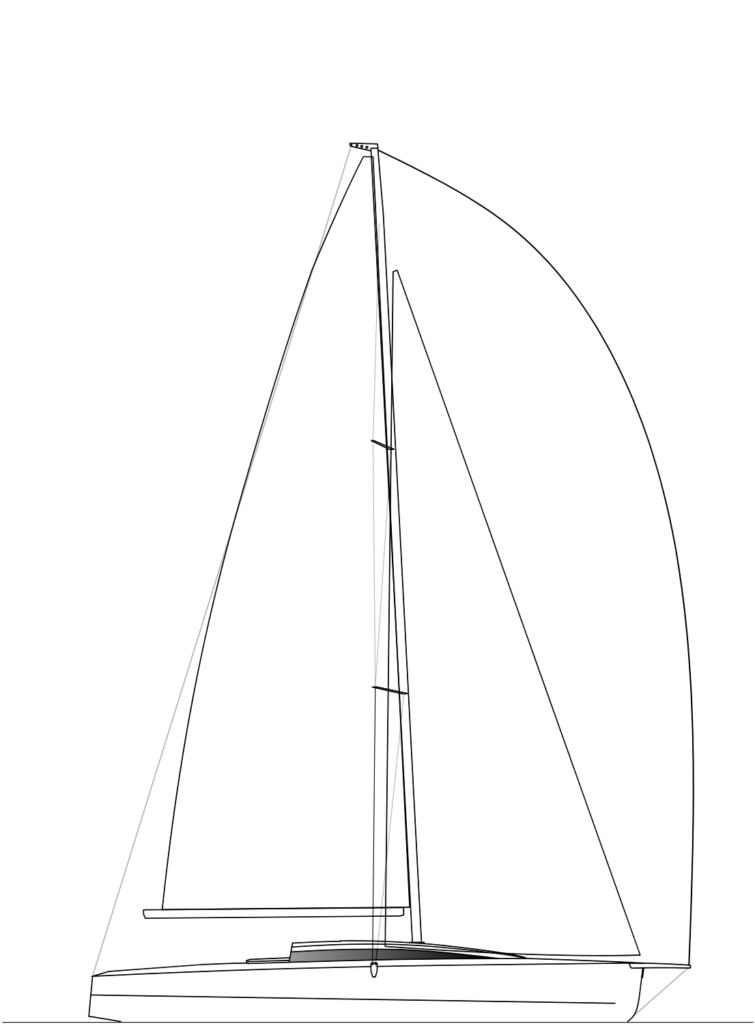 Powerful, light and very well balanced, the JPK 1180 has a pure racing DNA with fantastic versatility, inshore & offshore.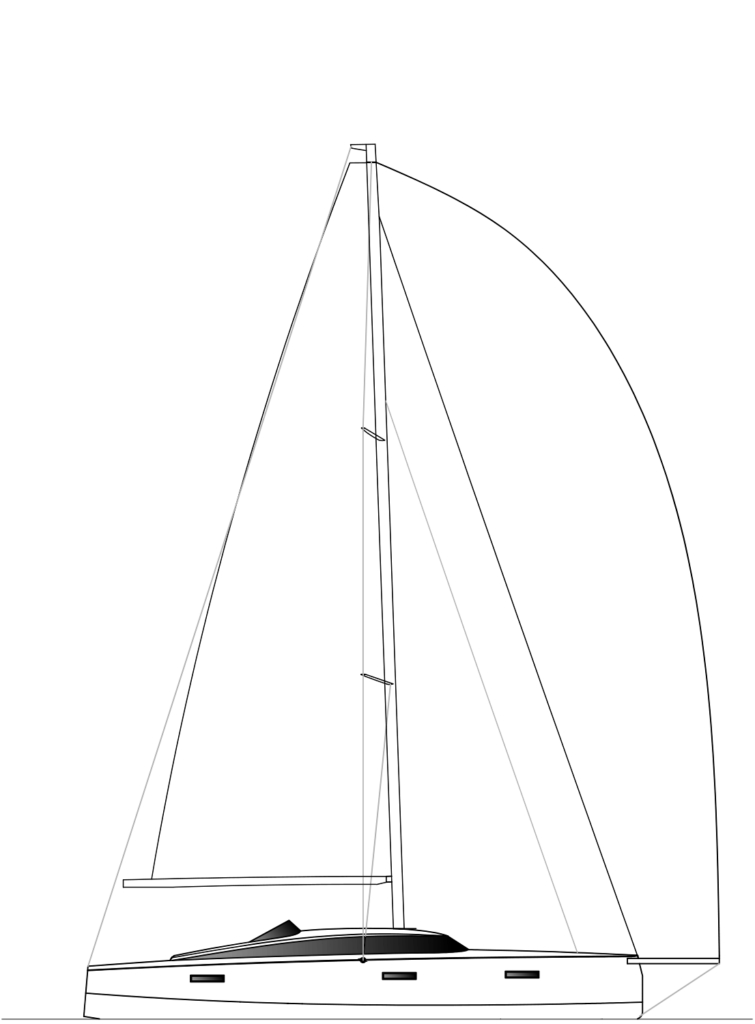 The JPK 39 FC is an ultra fast and versatile boat, with bright spaces and many comfort features.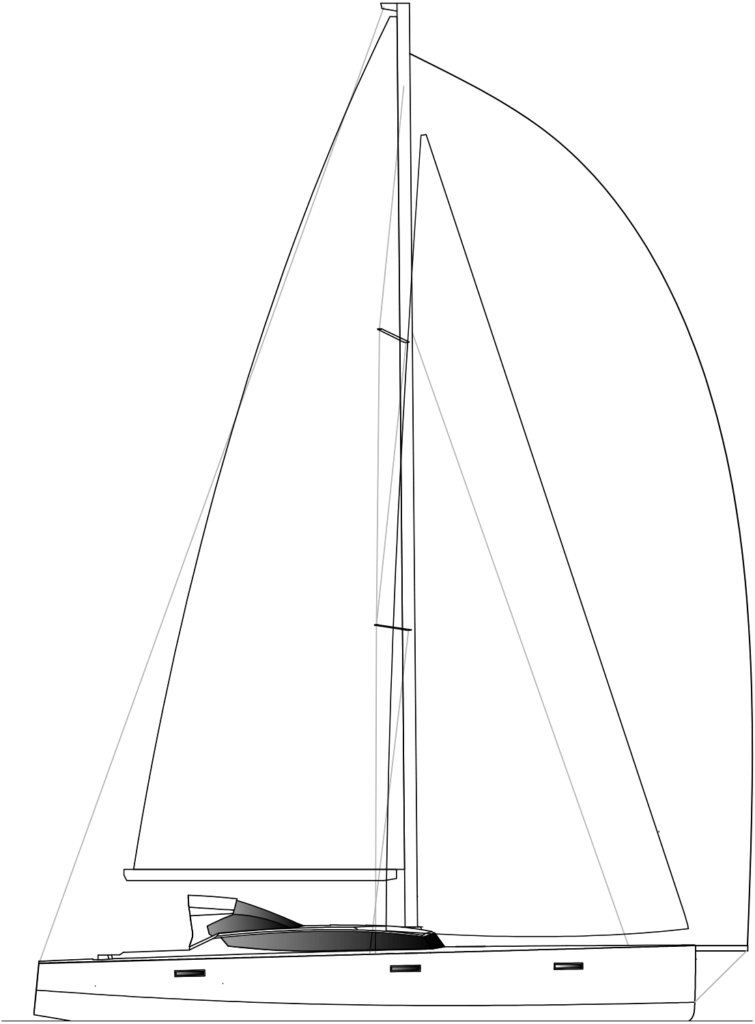 A well-balanced hull, a "strong box" construction, reliable peripheral equipment: this is the successful recipe of the JPK 45 FC.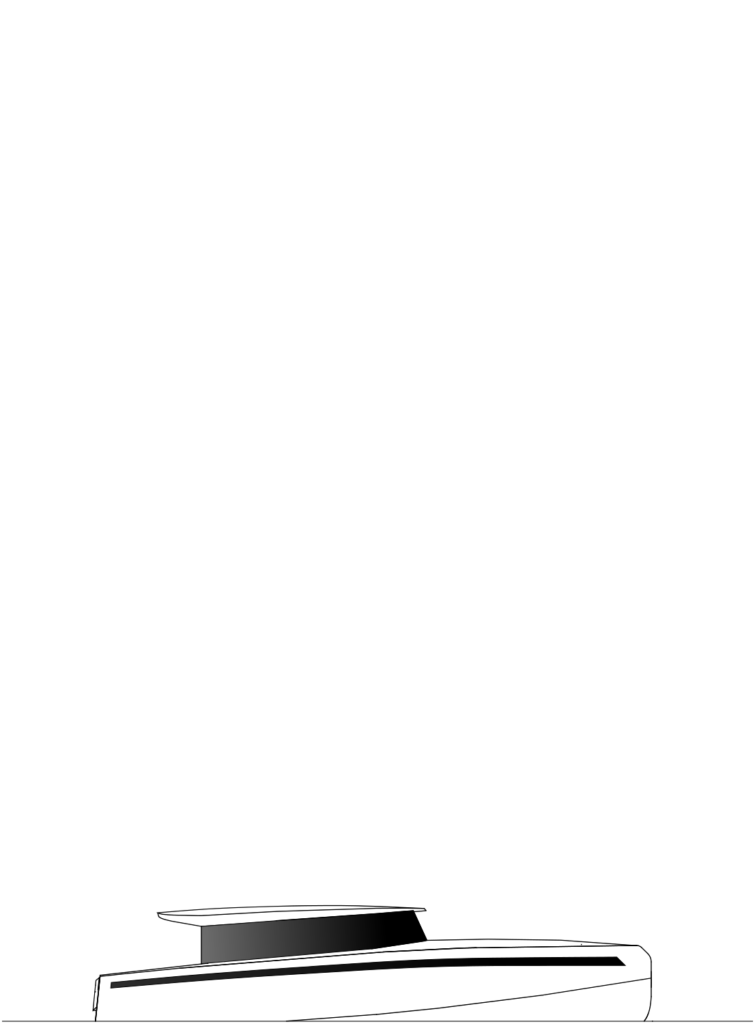 Attractive appearance, performance hull, optimised habitability and great autonomy: JPK's first motorboat will hit the water in 2023.
To make fantastic boats, you need a fantastic team.
The shipyard
NOMAD 40 : Etape charnière
Avec le démoulage du modèle de coque après la réalisation du moule, c'est clairement une étape charnière du projet qui vient d'être franchie. La préforme est aujourd'hui retournée afin de réaliser le modèle du pont et les superstructures. L'équipe de modelage emmenée par Jean mich et Arnaud retrouve le travail
Lire la suite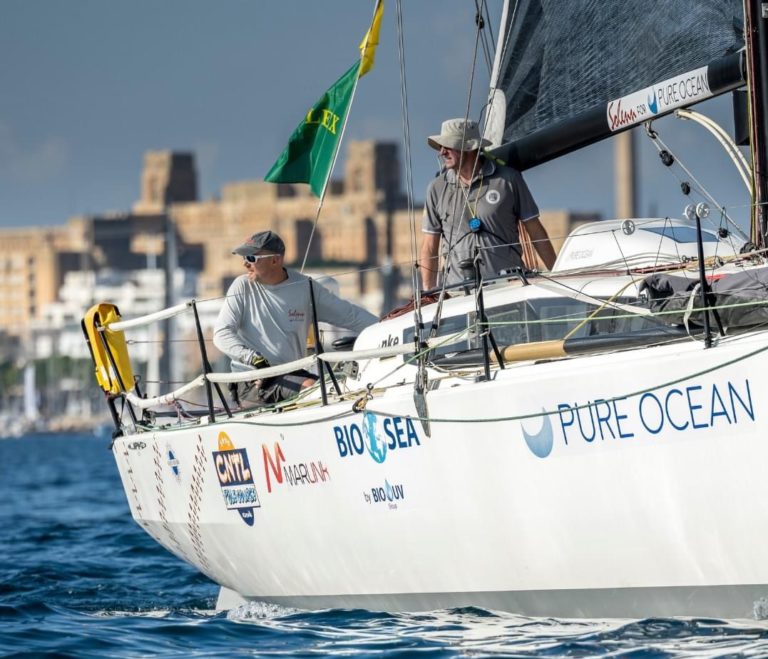 Racing
Receive our latest news in your mailbox, the most important victories of our boats, our presence at nautical events, and more.
Subscribe below in two easy steps.